Investment Pieces: Why High-End Fashion is Worth the Splurge
Splurging for good reasons…
Fashion trends come and go, but high-end fashion remains a staple in the world of style. Investing in luxury clothing can offer numerous benefits that set you apart from the crowd and help you appreciate the finer things in life. Learn more about the compelling reasons why splurging on high-end fashion is a smart investment.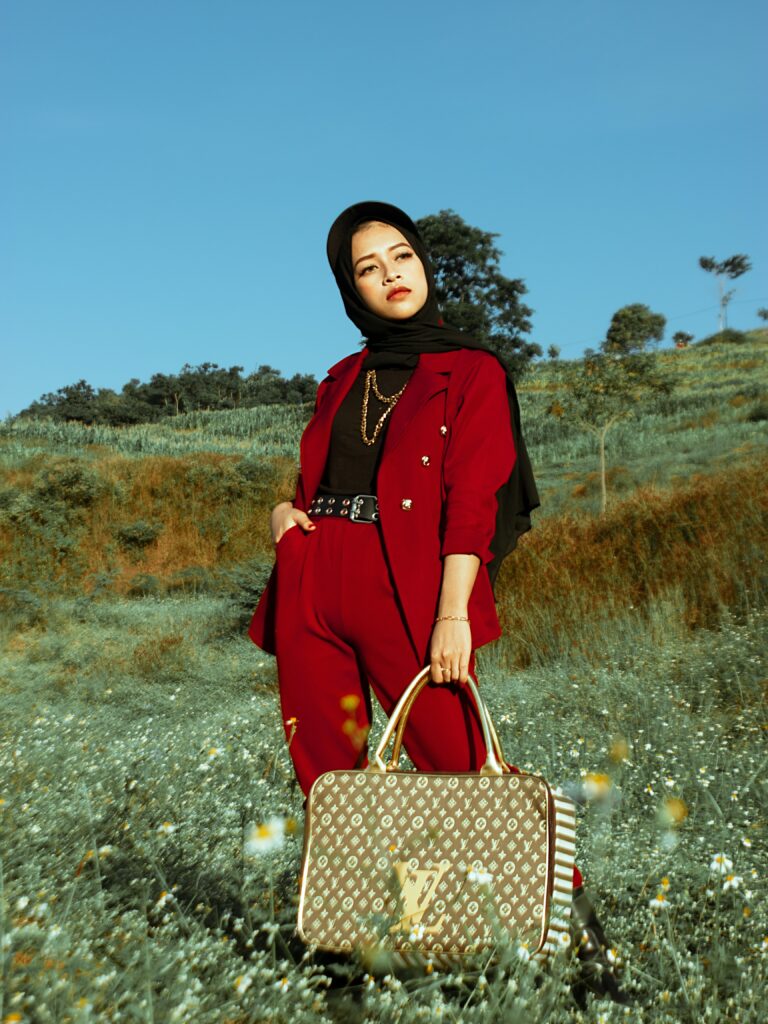 Enjoy Supreme Quality
One of the most significant advantages of high-end fashion lies in its unmatched quality. Luxury brands often use premium materials and fabrics, such as fine silk, cashmere, and full-grain leather. Additionally, these brands meticulously craft their designs, paying careful attention to detail and ensuring excellent craftsmanship.
Investing in high-quality clothing means your wardrobe will stand the test of time. Therefore, despite the high initial cost of luxury clothing, you ultimately save money and can enjoy your stunning apparel for years without the fear of it falling apart.
Gain Self-Confidence
There's no denying that wearing high-end fashion can make you feel more confident. High-quality clothing has a way of making the wearer feel empowered, polished, and sophisticated. By splurging on luxury pieces, you're making a statement about your personal style and values.
A stunning designer dress or a pair of statement heels can boost your self-confidence like nothing else. Similarly, accenting your outfits with high-end jewelry is a simple yet effective way to look and feel amazing.
Maintain a Timeless Style
High-end fashion brands focus on creating timeless designs that transcend fleeting trends. These classic, enduring pieces are beautiful and adaptable for various occasions.
Think about iconic pieces, such as a little black dress, a chic trench coat, or a perfectly constructed blazer. Do these ever really go out of style? So far, time has answered with a resounding "No!" While you can also get classic pieces for cheaper, they are the cornerstone of a well-curated wardrobe and therefore deserve a splurge. With luxury basics, you'll always have something sophisticated, quality, and stylish to wear.
High-end fashion is worth the splurge for a variety of reasons. By offering supreme quality, enhancing self-confidence, and curating a timeless look, luxurious pieces can elevate your wardrobe and set you apart from the crowd. Next time you're debating whether to splurge on that stunning handbag, tailored suit, or expertly designed earrings, remember that luxury fashion is an investment that never goes out of style.
Photo – Hazby Assidiqi Rochman
Disclosure – This post may contain affiliate links. By clicking and shopping, you help support Detroit Fashion News and allow us to keep reporting on all things fashionable.