Why Brown is a Must-Have Fashionable Color
Brown, a color trend…
Throughout the year, different hues take on the fashion spotlight, setting color trends and shaping the way people dress. With an abundance of color variations to explore, the "it" color fluctuates regularly.
Many factors influence the popularity of color in the fashion world, from seasonal changes to controversial movements. Discover why brown is a current must-have fashionable color, and get ready to add this neutral shade to your wardrobe.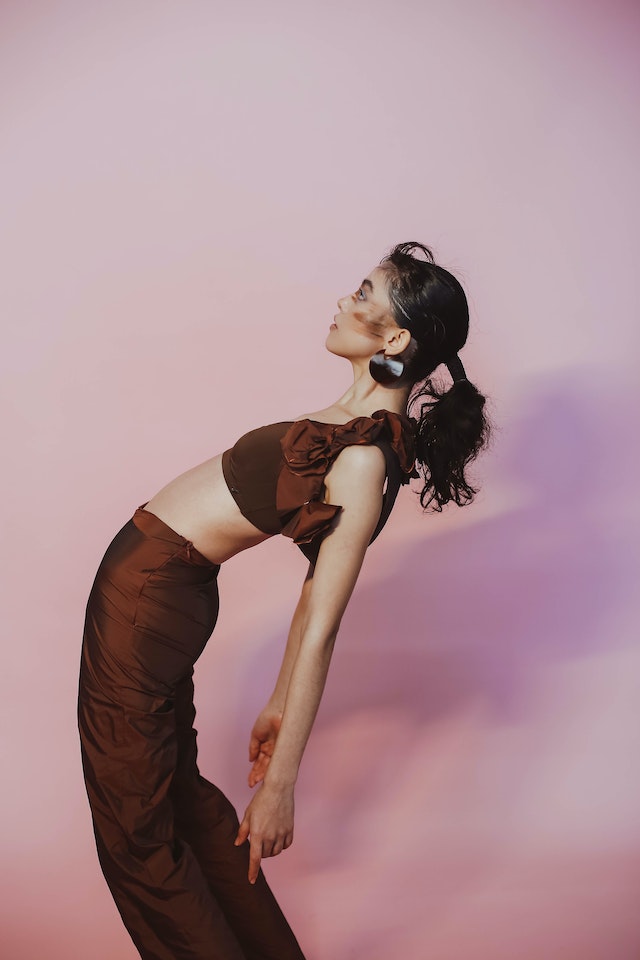 Fall Color Trends are Coming
As the weather and surrounding environment change with the seasons, so do fashion trends. Summer and spring bring out bright hues, floral prints, and shorts. Winter's cool temperatures and icy aesthetic make large coats, hats, and other cold-weather accessories a necessity in the season's fashion trends. In fall, warm tones come out on the fashion runways.
Brown is one of the hottest colors for fall this year for that exact reason—it's a warm-toned shade that encapsulates the season's essence. It's never too early to start planning for the next season. With summer underway and fall in the near future, brown clothes and accessories are rising in popularity.
Multifunctional Appeal
Every fashionista has neutral-colored clothing in their wardrobe. Neutral clothing pieces are non-confrontational and universally complementary colors, so having them expands your styling abilities. You can match neutral-colored clothes with just about anything. Brown is a neutral, dynamic, and versatile shade to have in your wardrobe.
Earthy Aesthetics
Many people are making 2023 the year they reconnect with mother nature. Between environmental efforts and popular earthy aesthetics, all things related and symbolic of nature are a 2023 must-have.
Many people associate the color brown with earth. Brown appears in many forms of nature, from the barks of trees to dirt on the ground and muddy waters. Wearing brown brings people closer to the planet and mother nature, making it a fashionable and popular shade.
Why is brown a fashionable must-have color for your wardrobe? The shade represents multiple meanings and provides an array of uses. Whether you rock a dusty, faded version or a pigmented, rich chocolate shade, brown is a loveable and popular color to wear.
Disclosure – This is a collaborative post and may contain affiliate links. By clicking and shopping, you help support Detroit Fashion News and allow us to keep reporting on all things fashionable.