Thrifting: Shopping Resale is Still Cool
Have you ever been mesmerized by a piece of jewelry or clothing and shocked that it was a thrift store find? Unless you are a "thrifter", you may not realize the impact resale has had on our fashion landscape. With the current focus on environmental preservation, thrift shops are booming. But believe it or not, clothing emits a ton of greenhouse gases. Hence, the younger generation is gung ho about it, as global awareness increases. If you wander the halls of most high schools, you may not notice right away, but boys and girls are wearing garments they found while "thrifting" and telling their friends about it.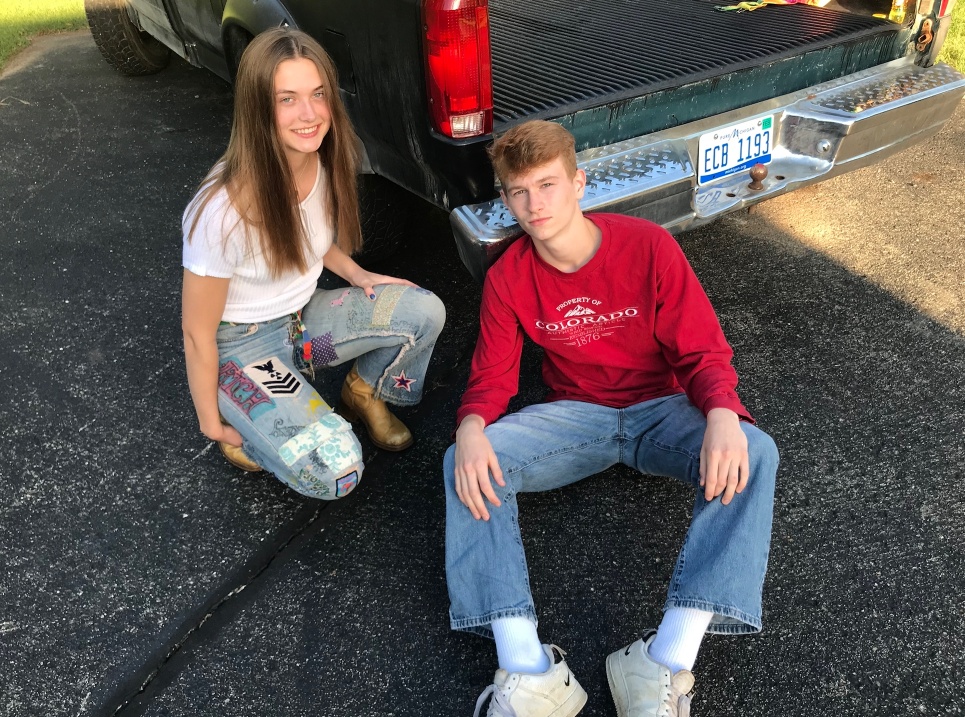 If you frequent second -hand stores, you know that the experience can be a historical view of fashion, offering generational, trendy, classic and beautiful clothing pieces. With a current designer-focused world, you could have fallen into the rabbit hole of thinking that only high- end labels are considered posh and good quality. Not only can you find clothing, but jewelry as well.
Olivia and Beth Odwyer are a mother and daughter team of thrifters. Olivia is a high schooler that has been accompanying her mother to flea markets and thrift shops for years. Together, they have an extensive wardrobe that includes pieces from the '50s through this year. They own clothing, shoes, and jewelry that they hope to display one day in a renovated trailer at flea markets and festivals. A peace sign necklace literally from Woodstock is in their possession. Not to mention bell bottoms and a pair of 1960's women's jeans that have an extensive history. Olivia says she loves to wear them because there is a ton of hand-sewn patches on them. Also, they have some hand-written names of boys and a sentence written in pen, mostly by the girl who owned them.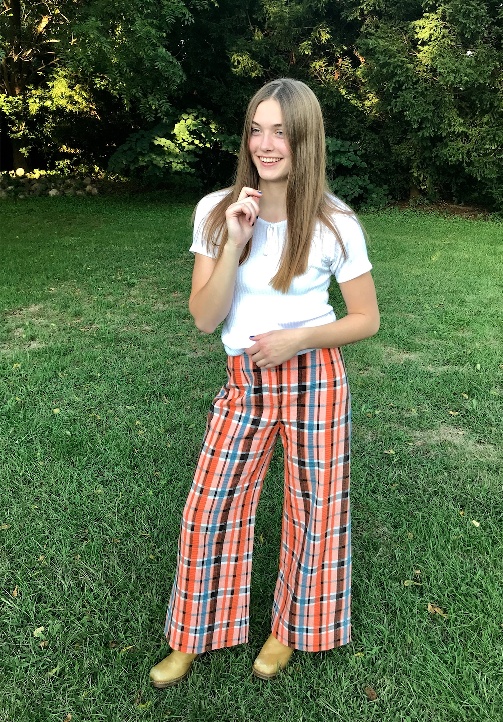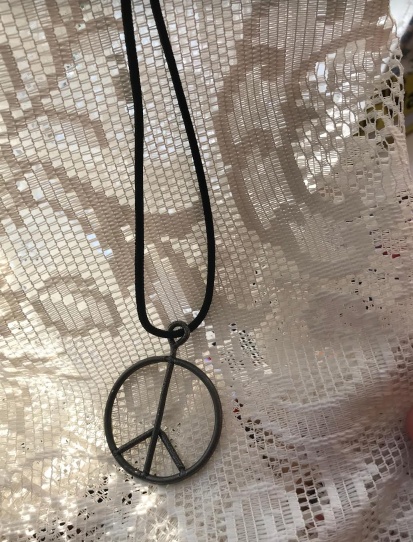 Where do you begin? Flea markets, garage sales, and thrift stores will provide a plethora of options. The key is to become familiar with the store so you can take advantage of sales. Often, the stores have a cycle of sales, special offerings, percentage discounts on certain days. Keep in mind that stores vary in prices. It is always a good idea to shop where the profit goes to a worthy cause, too.
Purchase a gently used garment and, not only will your wardrobe become distinct, but you will wear it with pride, because most likely, it will be one of a kind. That's the beauty of this activity. Often people love the hunt for that special occasion dress or scarf that makes them stand out in a crowd. So these stores are perfect. If you are patient, you will eventually find what you are looking for and probably something better than you expected. You could save a substantial amount of money.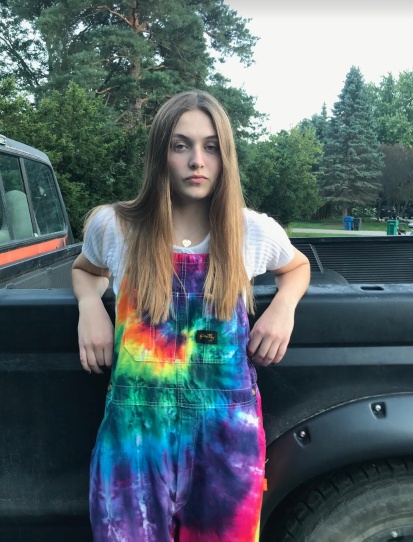 Note that stores have a quick turnover of items. It's smart to research when they acquire new inventory and try to be there on that day. Often, items are marked down incrementally several times. So, if you are patient, wait until it is marked to it's lowest price. Although be aware that you may lose that item in the interim to someone else that was willing to pay more.
In 2016, Dun and Bradstreet reported that the fashion industry generated 15 billion dollars. That is not chump change. Families are shopping for back to school items, athletes are looking for uniforms and equipment and young ladies are in search of that perfect dress. "Thrifting" is the eco-friendly, cost-effective and fashion-forward activity today and into the future.
Disclosure – This post may contain affiliate links. By clicking and shopping, you help support Detroit Fashion News and allow us to keep reporting on all things fashionable.