Top 5 Boutiques in East Lansing
Whether you're a student at Michigan State University, a local from the area, or a parent/friend visiting someone in East Lansing: there are all kinds of places to keep you busy downtown.
Here are some popular boutiques to shop the coolest trends in East Lansing.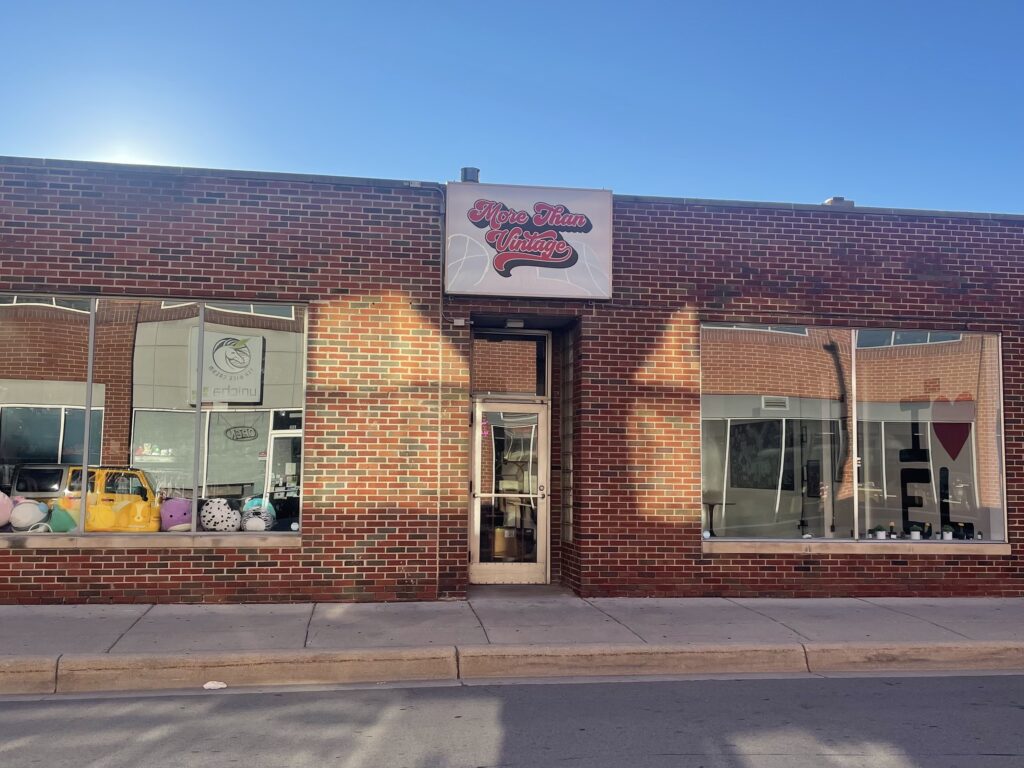 More Than Vintage 
Being one of the newer shops in East Lansing, More Than Vintage offers a variety of different brands through clothing, shoes, accessories, and even collectibles. They also have Michigan State merchandise such as vintage sweatshirts or t-shirts. 
More than just shopping, More Than Vintage allows customers to sell or trade their own items. This unique feature gives the store a whole new appeal in comparison to other shops around East Lansing. 
Check out their Instagram @mtvmsu or their website here.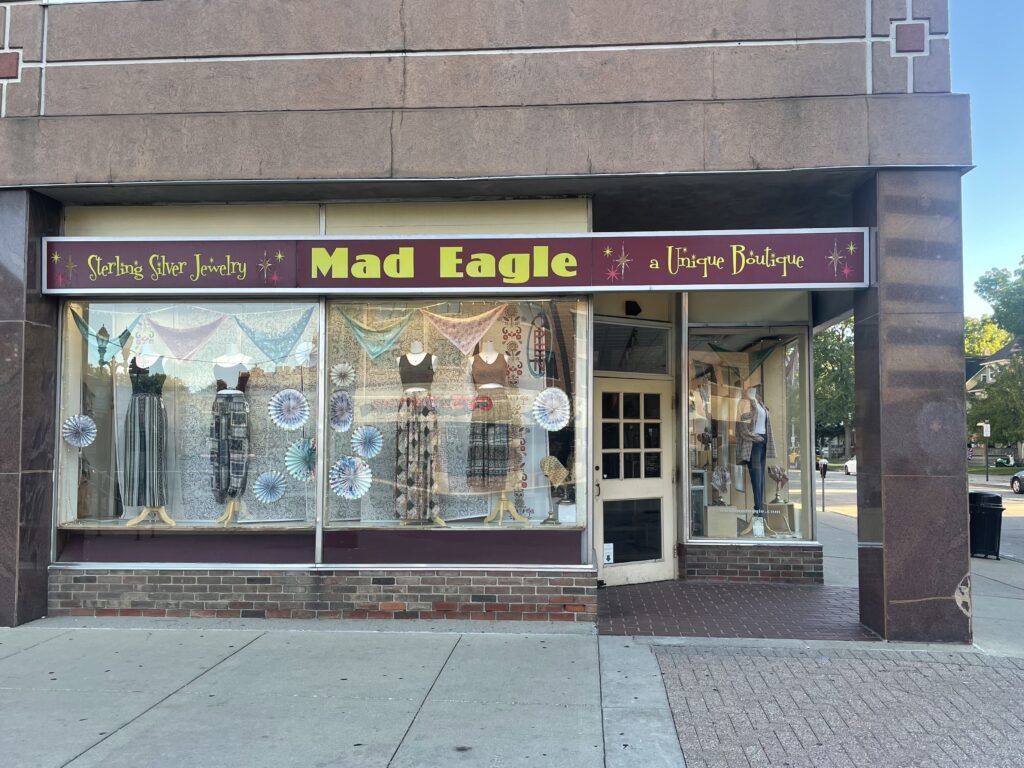 Mad Eagle 
Another classic in East Lansing is Mad Eagle. If you're in the mood for more unique pieces, especially jewelry— your best bet is to stop here. Located on M.A.C Avenue, Mad Eagle is in the heart of downtown. 
One charming characteristic about Mad Eagle is the variety of crystals and gemstones their jewelry pieces carry. With a quick stroll through the store, your eyes are immediately hit with various different colors of crystals sported on rings, necklaces, and even bracelets. 
Check out their Instagram @mad_eagle.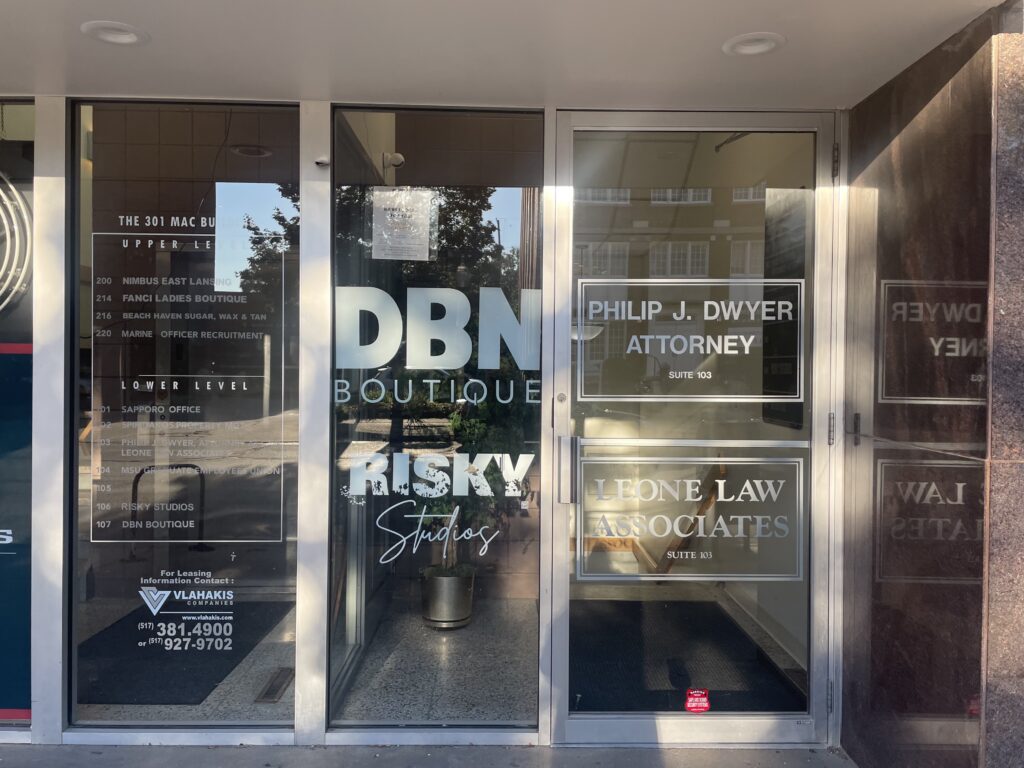 DBN Boutique
Looking for trendy fashion to go out in? DBN Boutique is your one-stop shop. With its grand opening in 2021, this boutique provides a space for shoppers to find eye-catching pieces. It's important to note that this boutique is actually owned by a Michigan State University student which in turn provides a strong understanding of what shoppers in the area are looking for. 
Their online store is available here, or you can check out their Instagram @dbnboutique.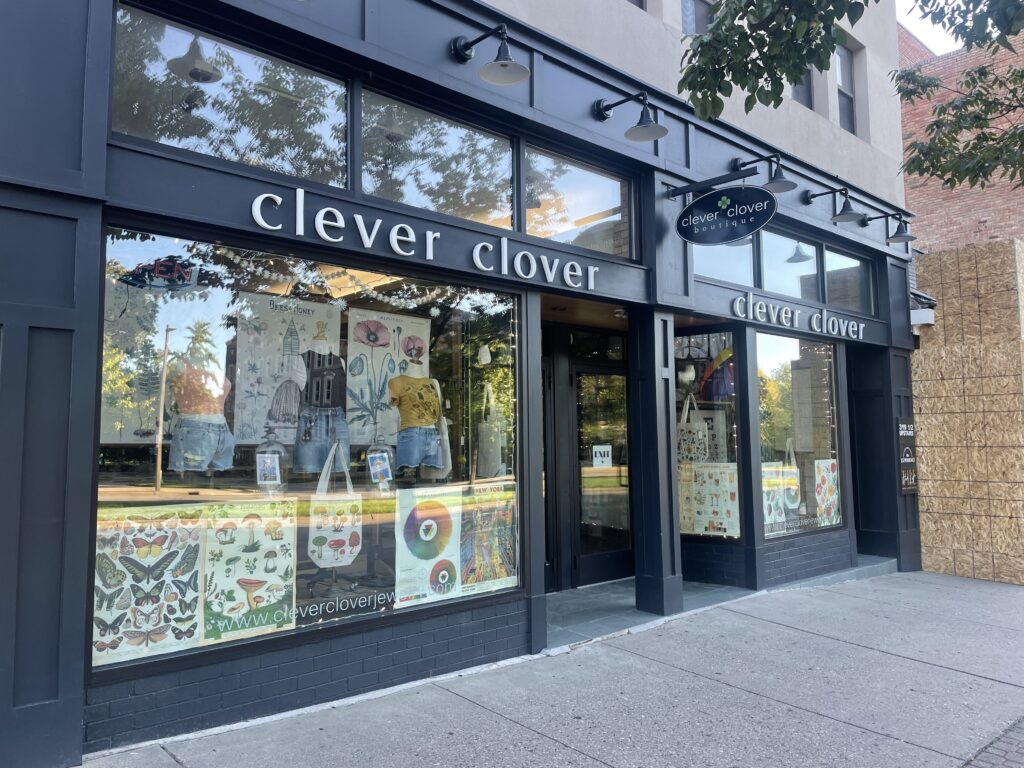 Clever Clover
Steering away from clothes and jewelry, Clever Clover offers small, keepsake gifts to home decor and even accessories. This boutique houses a cozy vibe to it, especially with the number of posters, puzzles, and candles you can shop here. In addition to this, more of a minimalistic style of jewelry can also be found at Clever Clover.
Check out their Instagram @clever_clover_boutique.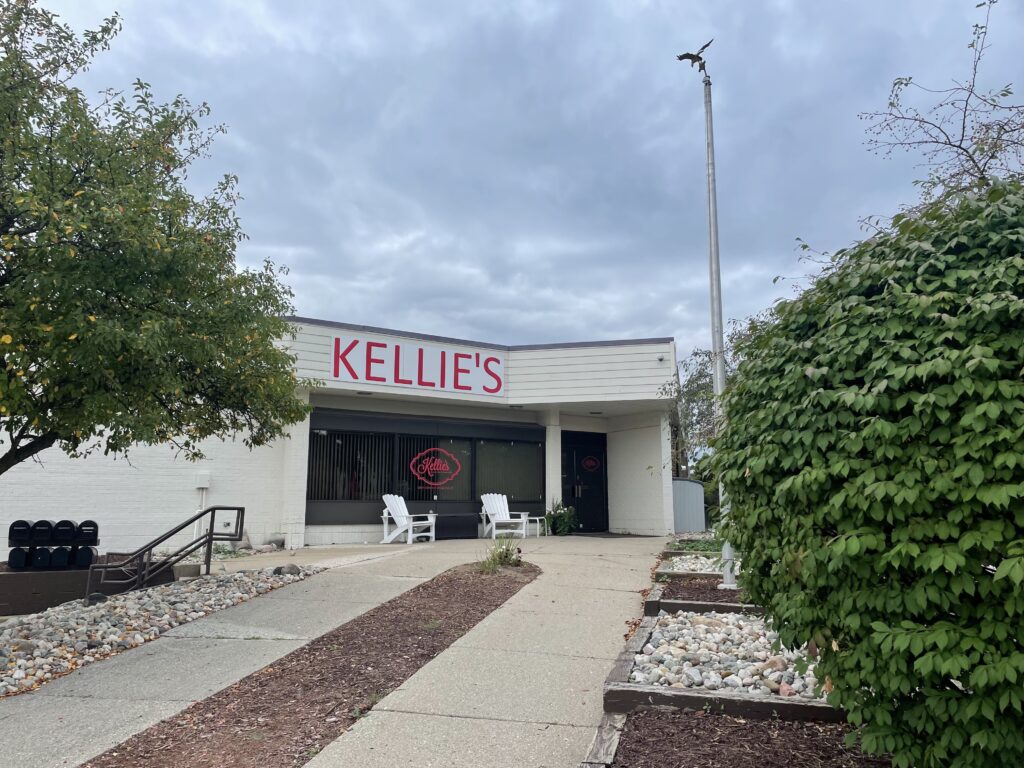 Kellie's Consignments
Lastly, a little farther from downtown East Lansing is Kellie's— but it is worth the short drive over to Okemos. Essentially, Kellie's is an upscale thrift store. Offering clothes for men and women, along with hundreds of accessories, jewelry, and shoes: this is not your typical thrift store. 
A standout feature of Kellie's is their decade's clothing. Throughout their store, you can find vintage clothing specifically from different fashion decades in history. Perfect for a fashion lover that wants to take a look back in time. 
Check out their website here. 
Disclosure – This post may contain affiliate links. By clicking and shopping, you help support Detroit Fashion News and allow us to keep reporting on all things fashionable.