How to Stay Stylish in the Cold: Winter Fashion Advice for Guys and Gals
As temperatures continue to drop, motivation to dress cute & cool can also drop. Here's how to combat that lack of motivation in the cold. 
You know that early morning feeling when you can't even get yourself out of bed because it is simply too cold? Or, when you finally slither out of your warm sheets and decide it's just going to have to be a hoodie and sweats kind of day because it's freezing out? 
We've all been there. 
Of course, days like that are bound to happen. But, you can fight them off by following these tips to lock in extra warmth in the winter.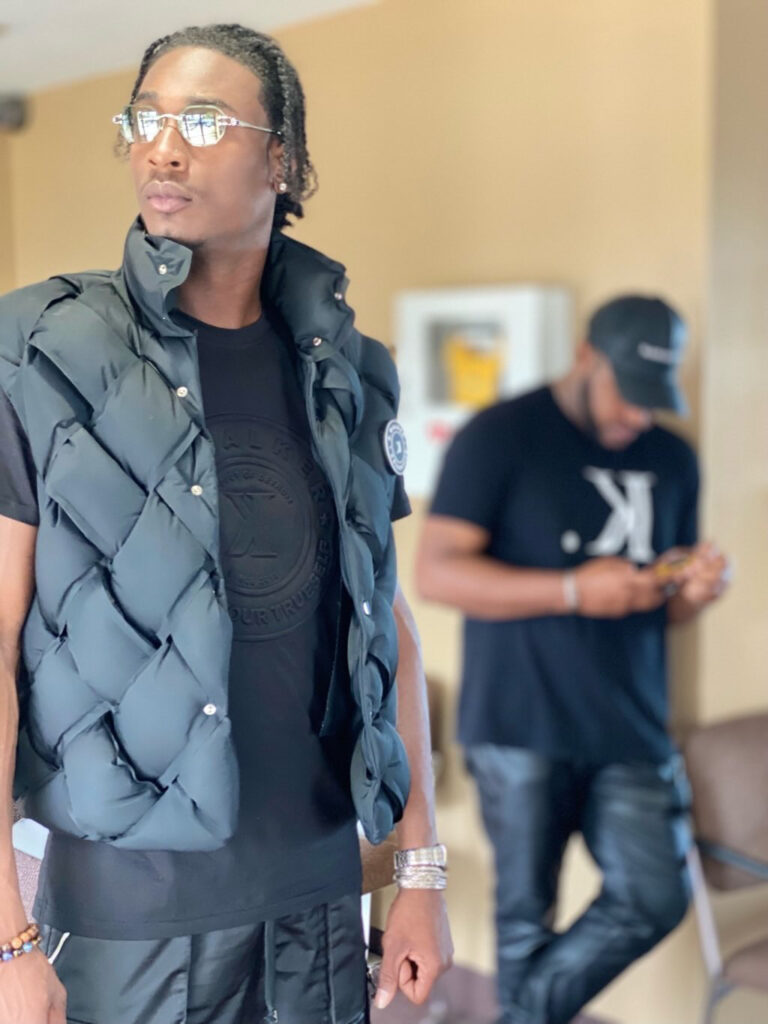 One great way to not only look stylish in the colder months but to also stay warm is through fleece-lined tights. Not only are you able to still sport your favorite dresses and skirts, but your legs will barely recognize that you are doing so. A ton of cheap options of fleece-lined tights can be found on Amazon here.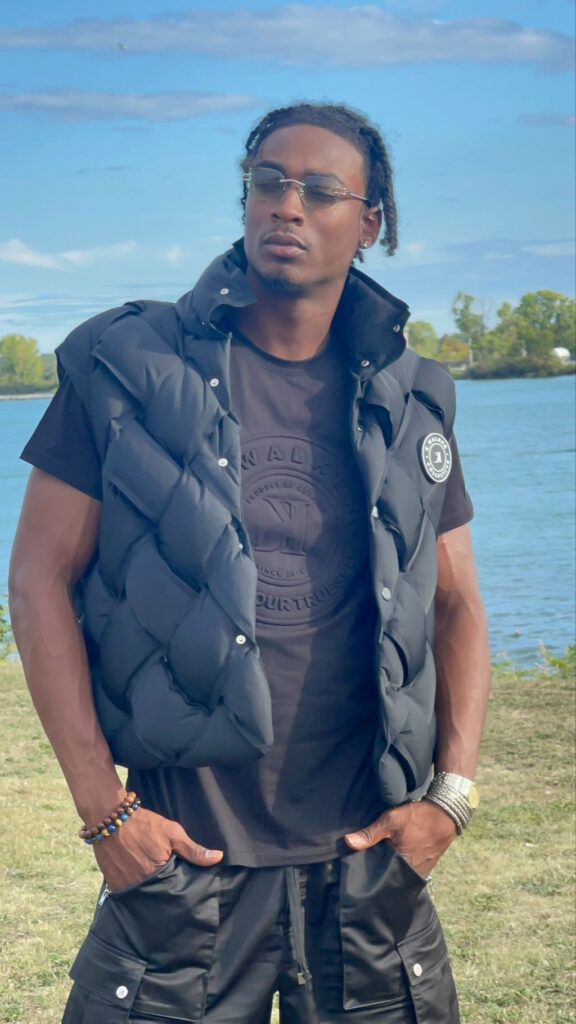 More into thicker pieces like sweatshirts and jeans, but still feeling cold? This is where the layers come in. A very easy but great way to add that extra level to your outfit is by throwing on a puffer vest. Instead of just showing up in an old hoodie that you threw on, the extra layer of a puffer vest elevates your look. You can find high-quality puffer vests while supporting a Detroit designer at the same time by shopping K. Walker Collective. 
Outside of clothing, we cannot forget accessories. Often overlooked, especially in the winter when we are so caught up with staying cozy, we forget that we can also use accessories to our advantage. 
From scarves, beanies, and even mittens: winter is when these accessories can finally be shown some love again. Arguably the easiest way to spruce up your outfits this season, adding a thick colorful scarf with matching mittens is a surefire way to not only look put together but also stay warm. Visit Eugenie in Detroit to try on their thick and stylish scarves, which are perfect for any winter storm. 
Disclosure – This post may contain affiliate links. By clicking and shopping, you help support Detroit Fashion News and allow us to keep reporting on all things fashionable.