The Colors Your Wardrobe Needs Now
Introducing the trending colors for clothing this season, where to find them, and how to style them. 
Typically, when you go shopping for new clothes, you start by looking for a good top, a good skirt or a pair of pants, then build your outfit from there with matching pieces including shoes, and accessories.
Instead of doing that, why not build an outfit by focusing on one of the trending colors of the season to create a new outfit?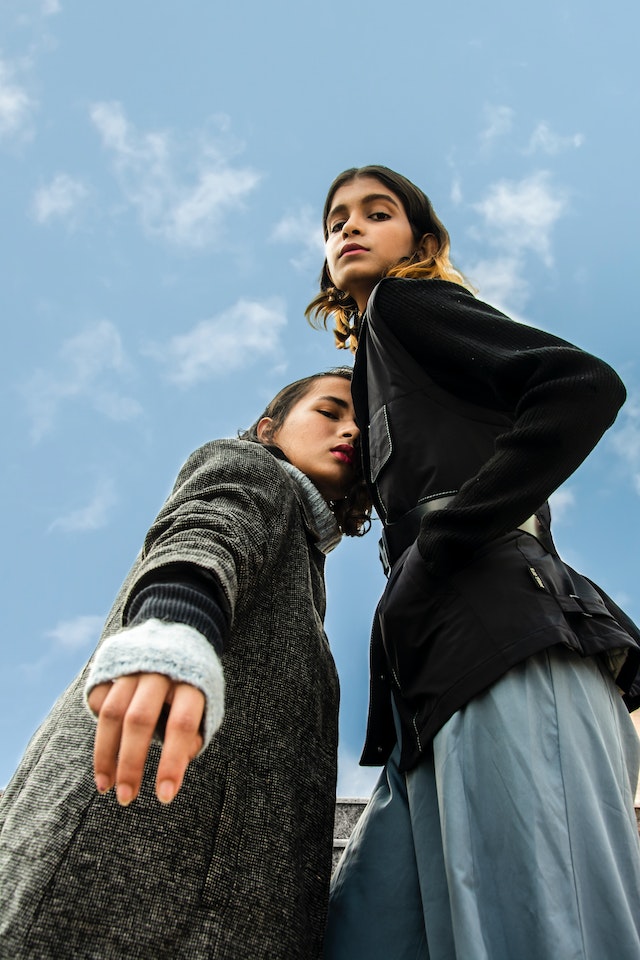 For Fall, we are seeing lots of inspiration from the beautiful autumn leaves to the quickly changing weather. From deep reds, burnt orange with yellow, and even various shades of brown— these are the colors you want to look out for when adding the perfect pieces to your fall wardrobe. 
Remember, bold is better, make a statement by incorporating the color red into your outfits. Whether that be a pop of red through your socks or a bright red dress. Here are some great red clothing options to check out for inspiration before you go shopping. 
Zara
This Long Knit Turtleneck dress from ZARA can be worn on its own or is something that can be super fun to add a bunch of different accessories to and really play with the shape of the dress. For example, simply adding a knit scarf and some high-knee statement boots, can immediately dress up this simple but classic dress.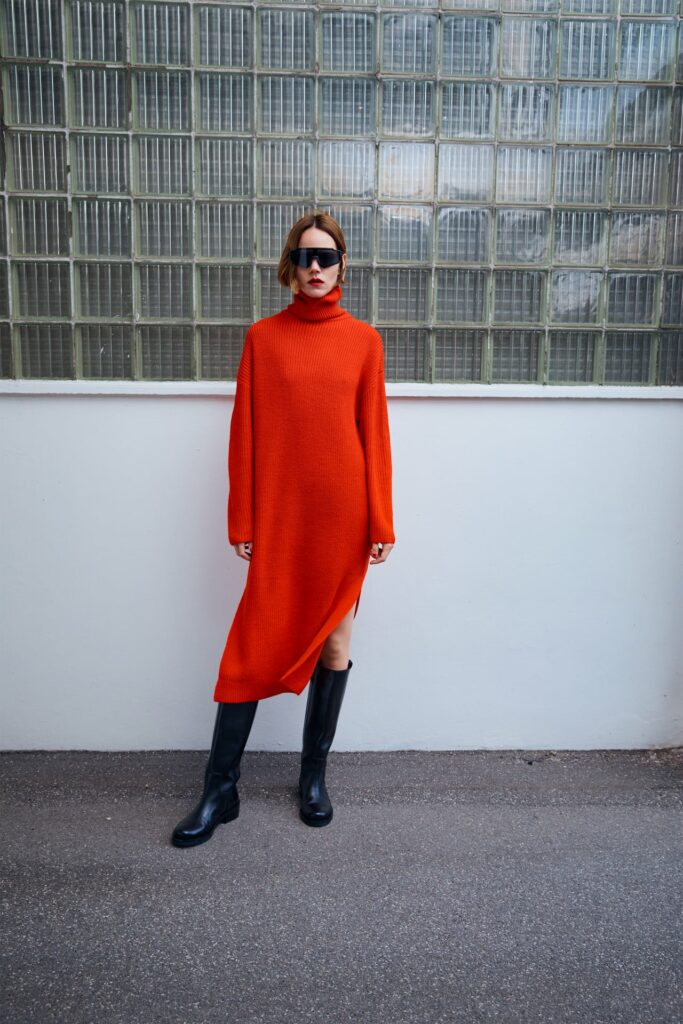 If you aren't necessarily feeling the strong full red look, try checking out a plain button-up shirt which you can easily layer a sweater and coat on top of, leaving just a humble pop of red into your look. 
As red leaves turn into shades of orange and yellow, these are also other colors you want to look out for when upping your wardrobe. The same applies for these two in terms of being bold— either embrace that pop of color or sneakingly tie it into your outfit to keep people's eyes moving across your look. 
ZARA offers a great cozy knit pant in a humble, almost burnt shade of orange that you can play up or down. Keep the warmth of the pants up into the top with a beige knit sweater and a fun beanie.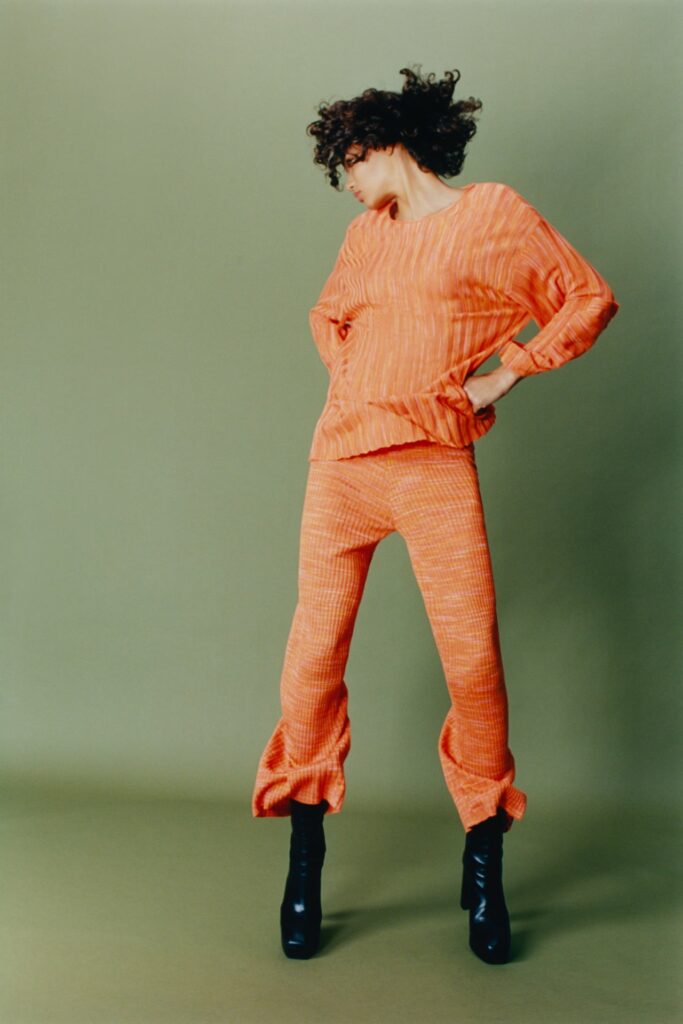 Another great option for layering these colors is Zara'a thin tulle shirt in bright yellow paired with a cropped faux fur coat. The light fabric of the shirt plays wonderfully with the thick jacket, even their colors bounce off of each other in a great way. 
Lastly, if you really aren't digging the bold colors for this season, have no fear: brown is here. The great thing about the color brown is that it is offered in many different shades that you don't have to play around with other colors, making it super easy to style. 
Zara's faux leather cargo pants pair great with a lighter brown knit sweater. Tie the whole look together by opting for a thin-heeled boot and a multi-colored brown scarf. Yes, yes, yes!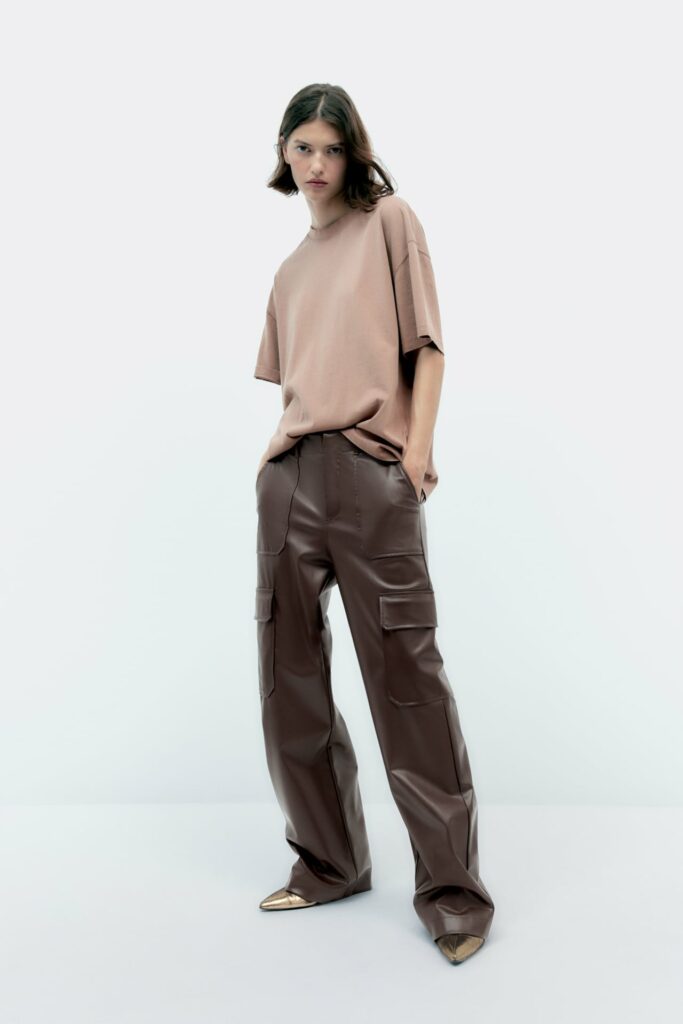 Of course, fashion is for everyone and is meant to be played around with. You don't have to solely stick to these colors for your outfits this season, but if you are looking for any excuse to purchase new clothes…this is me telling you it's okay. 
Share your favorite fall outfits with us on Instagram and tag us @detfashionnews using #detroitfashion and #detroitfallfashion. We'll be sure to share and show some love!
Disclosure – This post may contain affiliate links. By clicking and shopping, you help support Detroit Fashion News and allow us to keep reporting on all things fashionable.