Gifts for Her for the Holidays
Struggling to find the perfect gift for that special woman in your life? Look no further, here are the best gifts for her this season
It can seem like that person in your life who is a fashion fanatic already has everything they could ever need…shopping for a holiday gift for her can end up feeling like a research paper rather than something fun. Have no fear, here are a few gift ideas you can check out that are sure to excite just about anyone.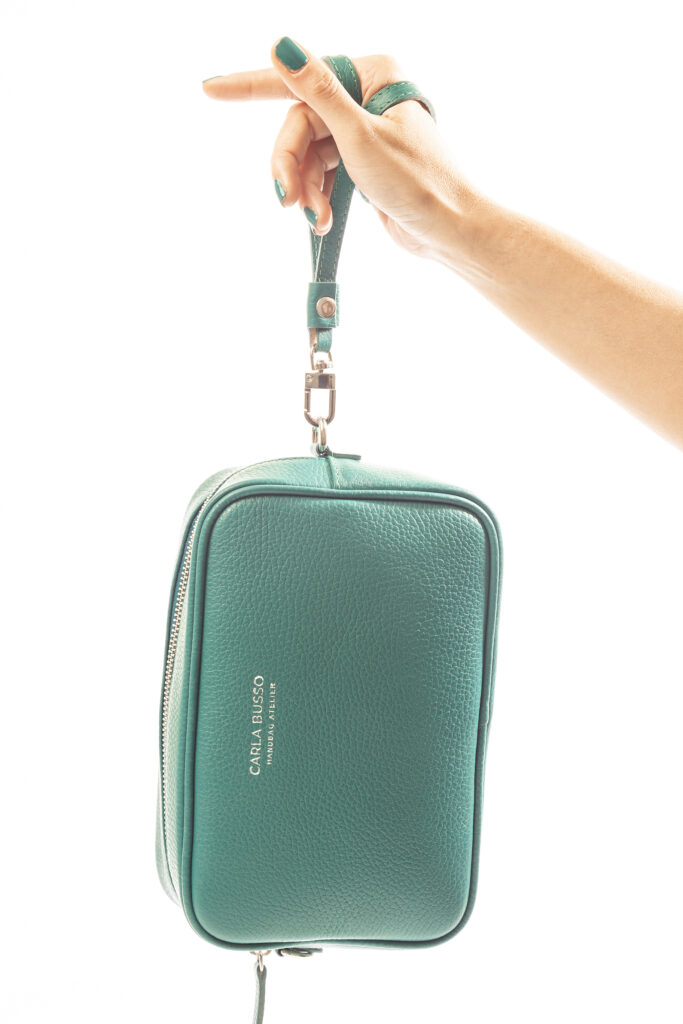 A new handbag is a gift you can never go wrong with. Check out the Paulette Multibag (shown above) or the Adele Pulau Maxi Bag from Carla Busso. A great present for sophisticated yet stylish businesswomen. 
Gifting clothes is another great way to show your appreciation for a fashion fanatic. Check out Detroit-owned brand, LOJO for unique clothing pieces you can't find anywhere else. The Melissa dress is full of bright colors, sure to make your gift stand out in the crowd.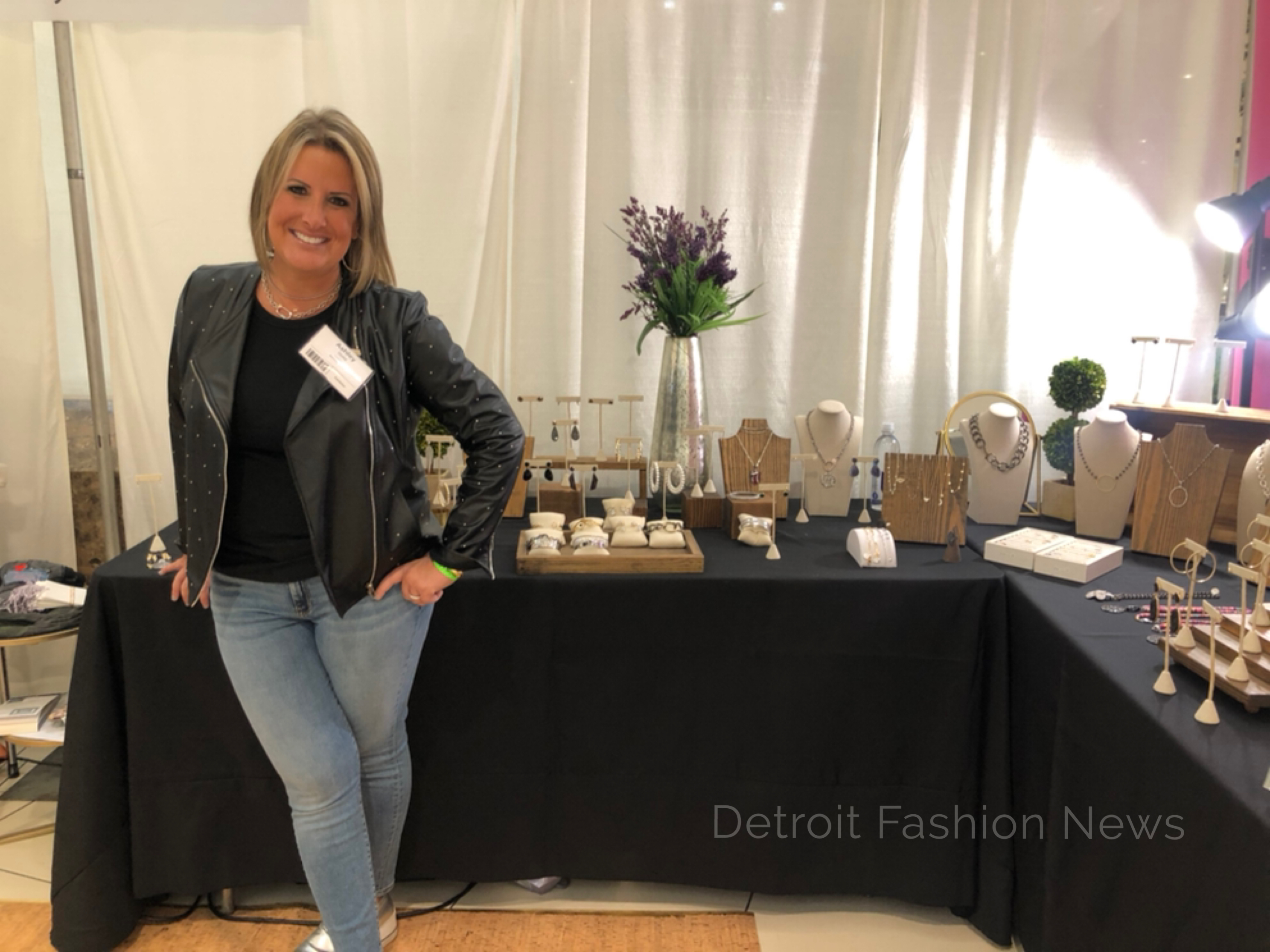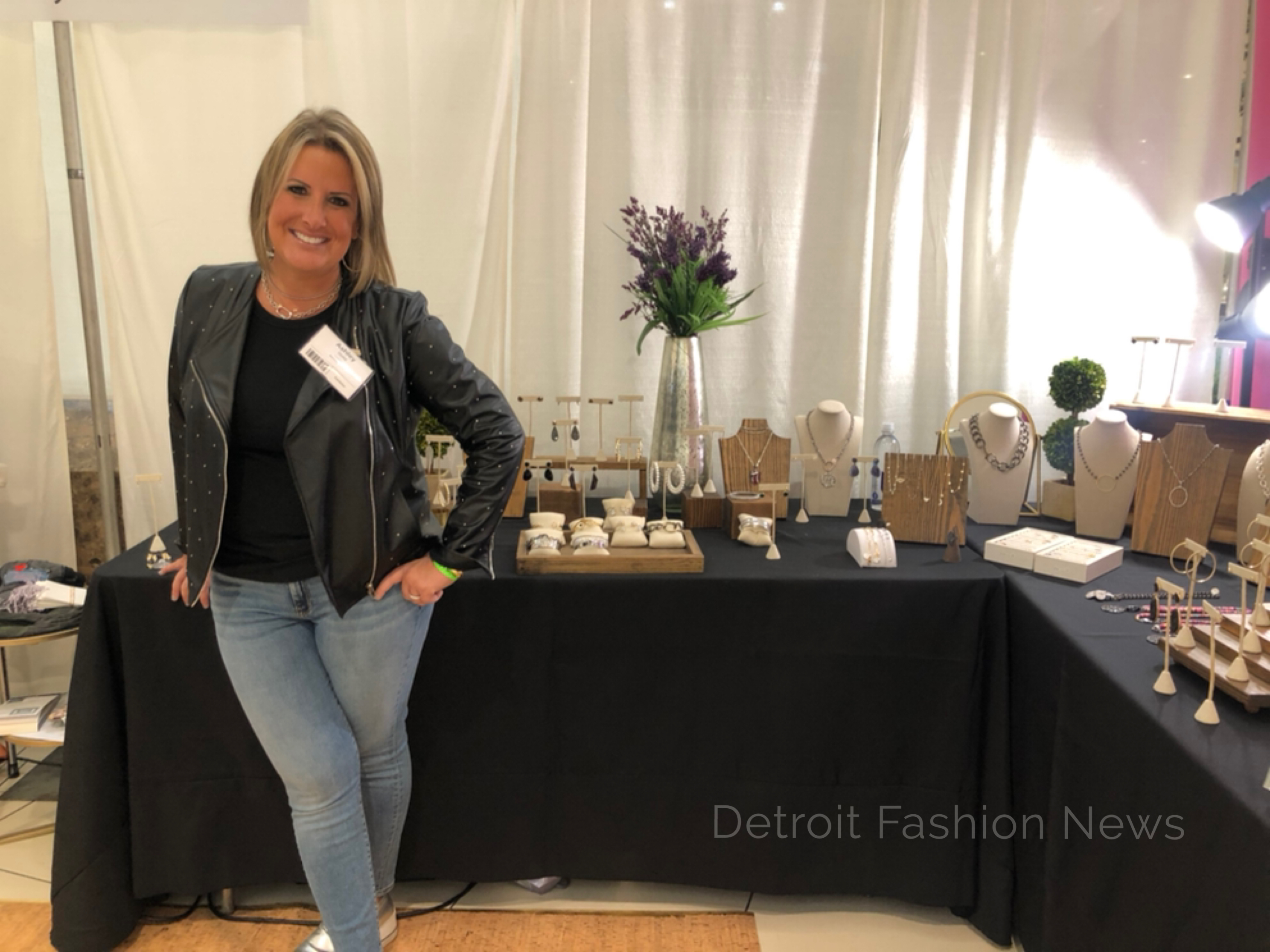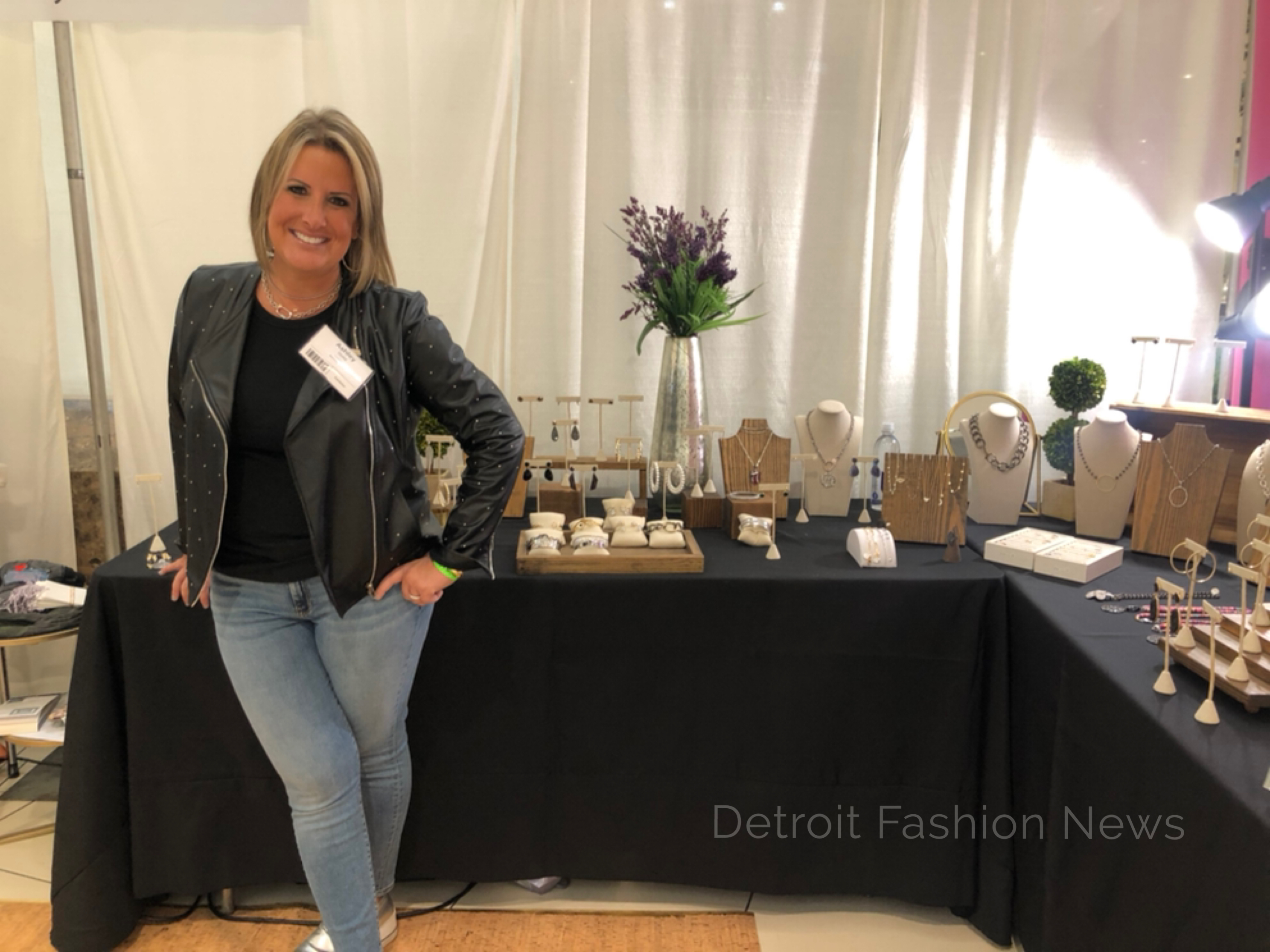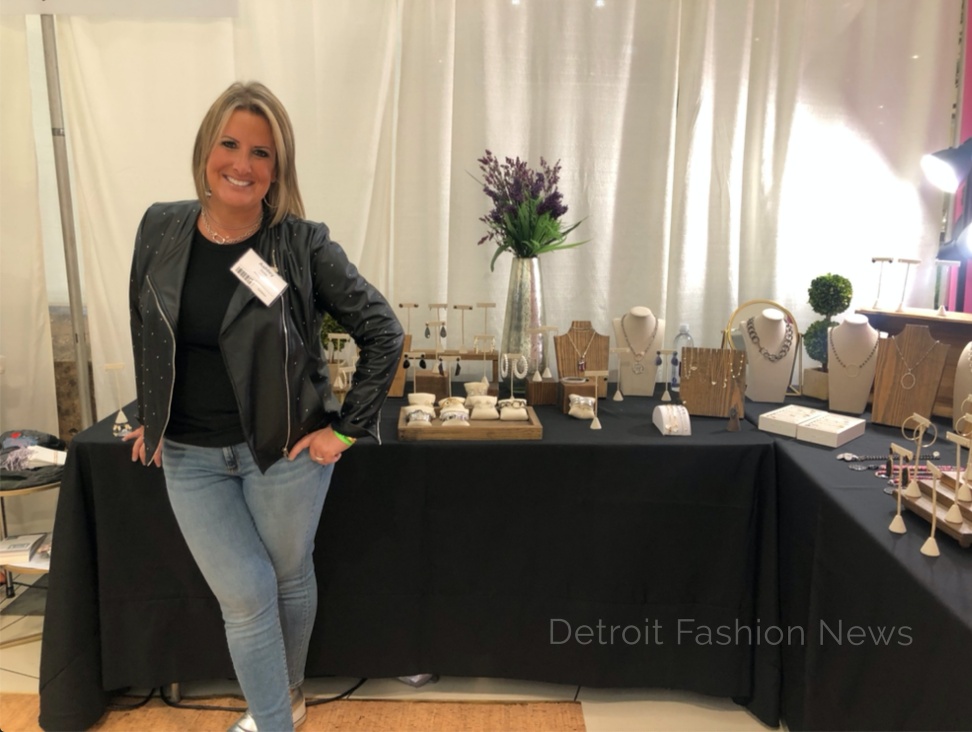 Or, if you are looking for a timeless gift, jewelry is going to be your safest bet. Another great brand to check out for all your jewelry needs is Ashley Gold, where you can find a range of necklaces, earrings, bracelets, rings, and even subscription boxes. The Ashley Gold Sterling Silver CZ Cluster Huge Hoop Earrings are sure to impress just about anyone who receives them. 
For the beauty lover and the one that is constantly experimenting with different types of beauty hacks and makeup, why not give them some more options this holiday season?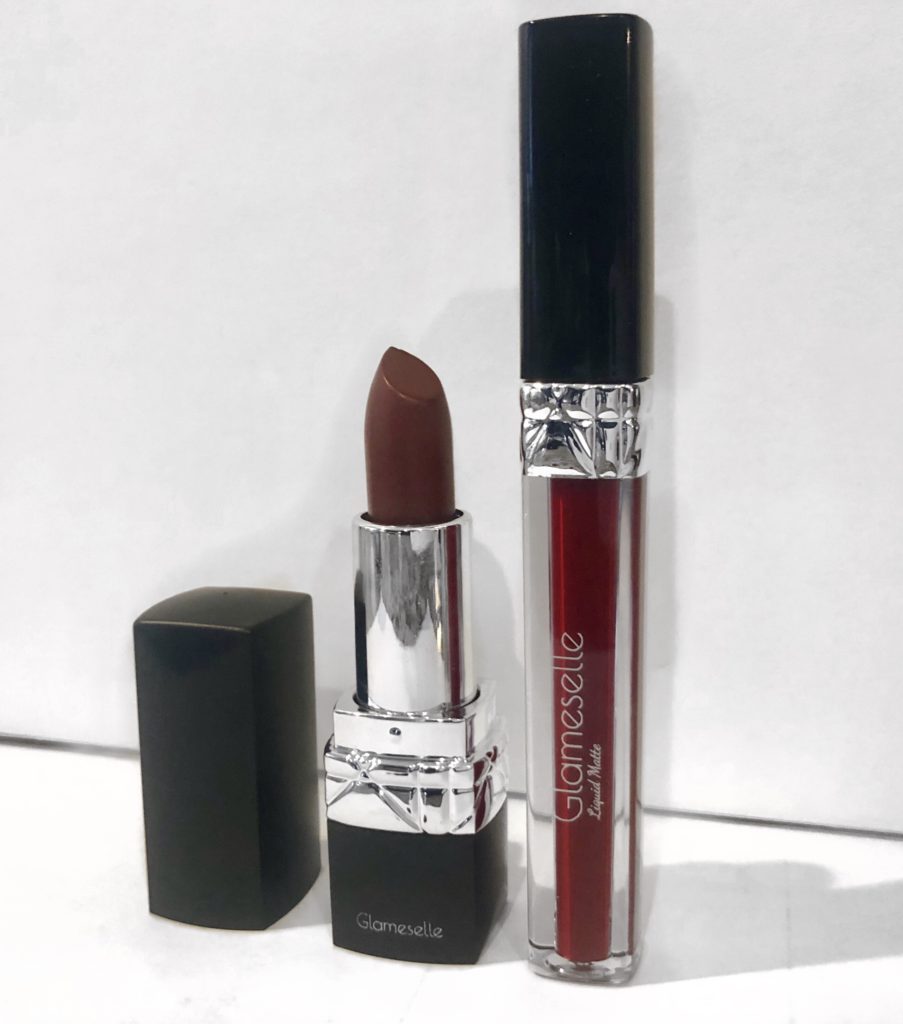 A new shade of lipstick is a gift that your beauty-obsessed friend can really treasure and use all the time. Give the gift of Glameselle. From lipsticks, lip glosses, and lipliners, you can get the whole package right here while also supporting Detroit-based companies! 
What better way to show you care than carefully curating colors together to gift a nail polish set? We Are Rugged Beauty has hundreds of different colors of nail polishes, allowing you to really get creative with your gift. Of course, they launched a holiday collection of colors as well, making gift-giving super easy.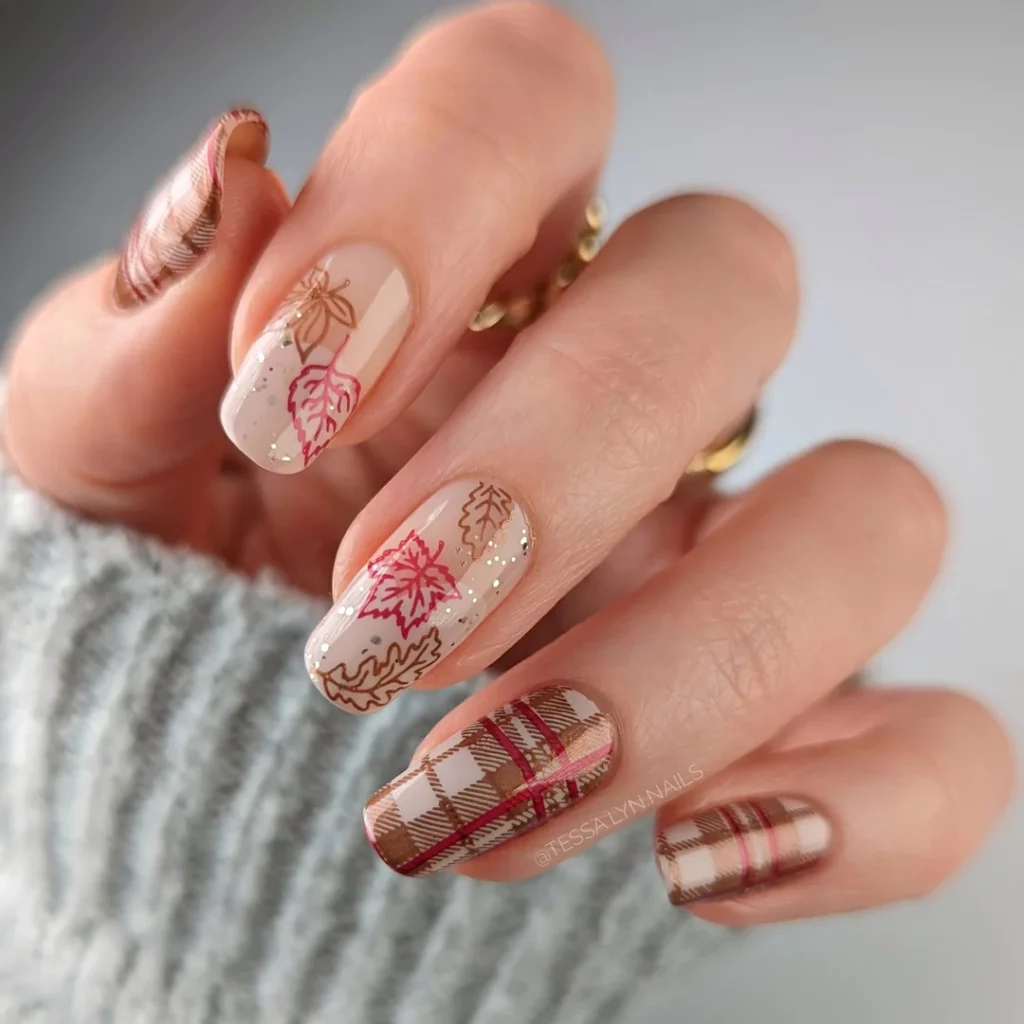 So if you're looking for unique finds you've come to the right place! Keep an eye out for more great gift ideas here and on IG & Facebook @detfashionnews.
Disclosure – This is a collaborative post and may contain affiliate links. By clicking and shopping, you help support Detroit Fashion News and allow us to keep reporting on all things fashionable.