3 Thanksgiving Dinner Outfit Ideas
Still looking for the perfect outfit to wear to Thanksgiving dinner? Look no further, here are some simple yet fashionable styles to take inspiration from! 
Traditionally every year, families and friends gather to celebrate Thanksgiving Day together with a big dinner feast. From baking a grand turkey to working on the smaller side dishes, so many different factors work together to create the best dinner. 
One factor that shouldn't go unnoticed, is your outfit. Dressing to impress, even in front of your closest friends and family adds that extra fun to the big celebration. Not sure where to start? Let's dive in. 
Whether you want to dress comfortably to fit all of your favorite foods or dress formally— here are a few ideas to get you started, all while still looking stylish. 
Starting with something you already have in your closet is the easiest way to throw on an outfit yet still look presentable. Get out your favorite blue jeans and pair them with a loose-fitting sweater. To spruce up the look, the possibilities are endless. Whether you opt for a fun colored beanie or a chunky scarf, this look is where you can really show your friends and family your personal style in a casual way.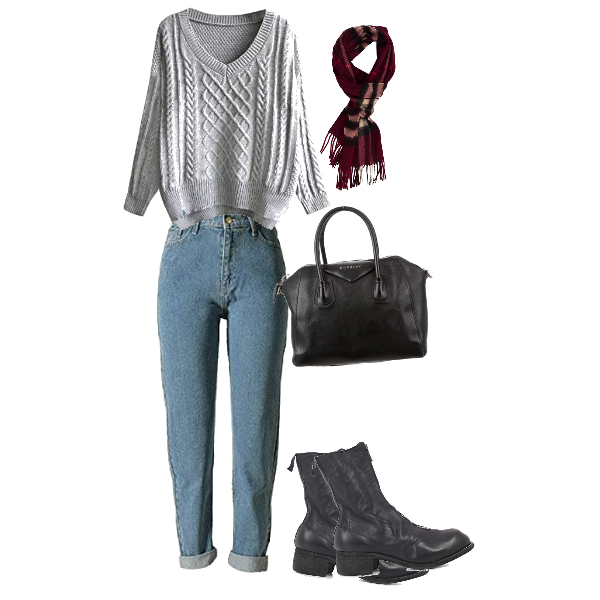 On the other hand, if you're worried about feeling too constricted and full wearing jeans to a Thanksgiving dinner, a long skirt is going to be your next best bet. Not only does the skirt add a more formal essence, but it also allows you to feel free— leaving room for leftovers.  An oversized knit sweater paired with a blazer and boots has you looking like the best host (or guest) while still feeling comfortable and ready to feast.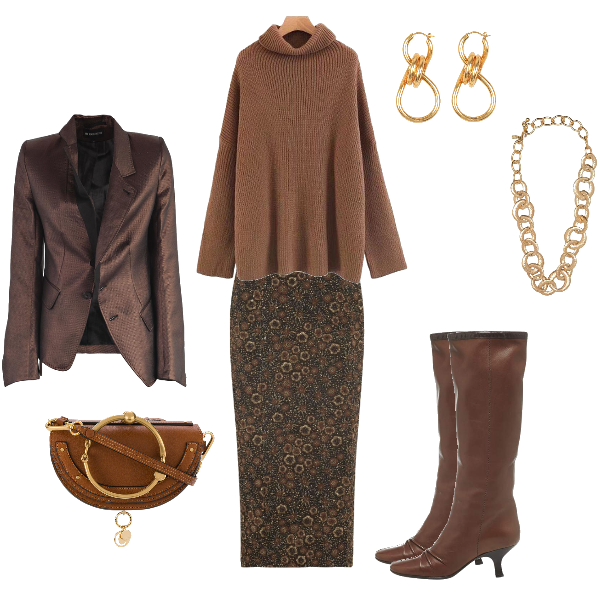 Lastly, we've all had those days where we just want to throw on our favorite pair of sweatpants and call it a day. Why not do it for Thanksgiving? You can easily wear any kind of sweatpants and dress them up to take your look from a 5 to a 10. A tightly fitted crew neck paired with a puffer vest and light jewelry shows that you put effort into your look while still being the most comfortable at the party.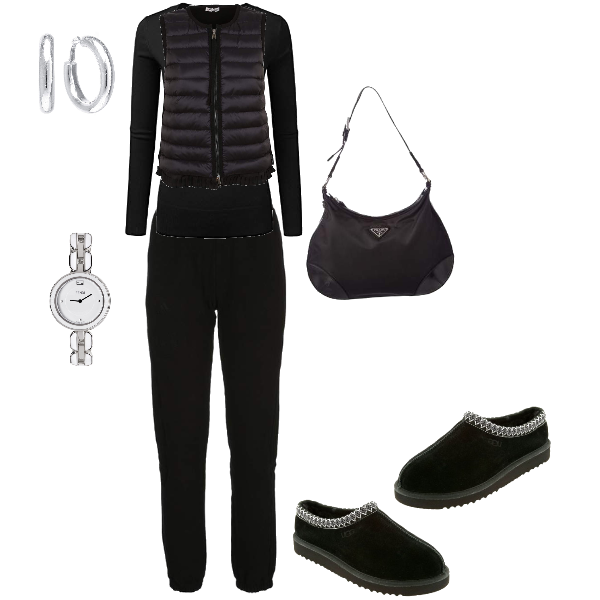 Share your Thanksgiving Day outfit with us on Instagram! Tag us @detfashionnews and use the #DetroitFashion and #DetroitThanksgivingStyle and we'll be sure to give some love and share too! 
Disclosure – This post may contain affiliate links. By clicking and shopping, you help support Detroit Fashion News and allow us to keep reporting on all things fashionable.