Michigan Fashion Brands Offer Great Gifts for Him this Holiday Season
As the holiday season nears, it's best to be ahead of the game when it comes to gift-giving. Here are some great, local starter ideas when shopping for him this holiday season.
The possibilities are endless when it comes to finding that perfect gift to impress. But, it all comes down to who is receiving the gift. Whether you are looking for more sophisticated gifts or just something silly, here are a few items to get the ball rolling.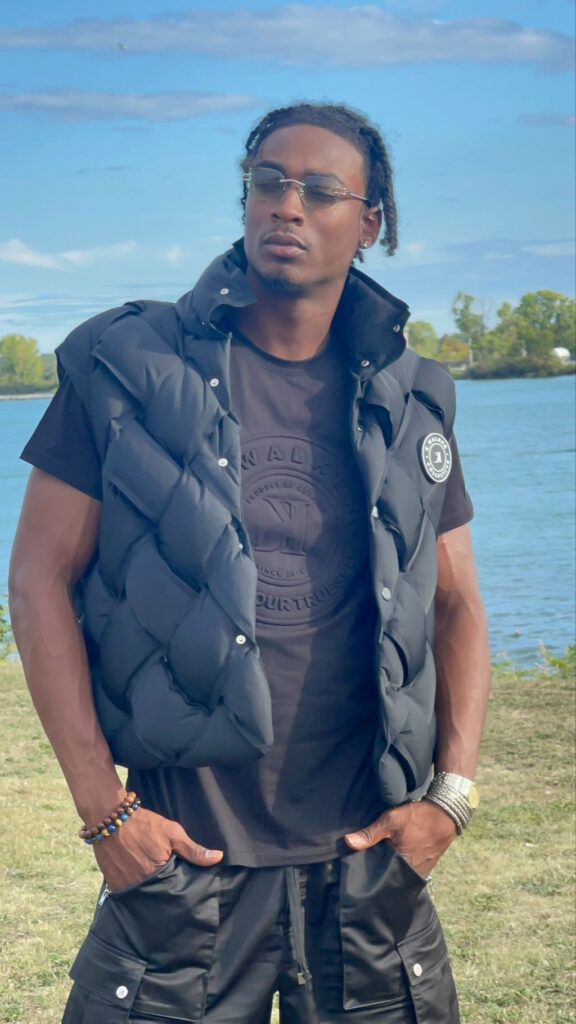 The K. Walker Collective is a great place to find a warm jacket or vest for that special someone. A practical yet stylish gift at the same time, these puffers are sure to put a smile on just about anyone's face. Check out the full website HERE. 
Another great gift option can be a brand-new suit. Sometimes buying a new suit can seem like a chore so this is the perfect and arguably a more thoughtful gift than anything else. At Bonobo's, you can find hundreds of different suits in a variety of colors. Not only can you find the perfect suit to gift, but you can even pair that suit with a sweater as well. A whole new outfit for the holidays? Yes, please. 
Lastly, don't shy away from the importance of accessories for men. Accessories are one of the easiest ways to pack a whole lot of smaller items into one big gift. Another benefit of gifting items like these to him is that you can provide more variety. Of course, they are going to be smaller than a whole suit and tie get-up, but they have much more meaning. 
William Malcolm, primarily known for his high-end suits also offers unique eyewear. You already know these great designs are going to perfectly match just about any outfit your guy has on, taking it to the next level. Click here to view William Malcolm Luxe Collection Wood Eyewear.
Along with eyewear as an accessory, hats are another strong contender that won't break the bank. Greyson Clothiers offers many different styles of hats, with various designs and patterns across them. Feel free to mix and match these to curate the perfect gift. 
At the end of the day, don't overthink what to get your special someone for the holidays. Just showing you put a little bit of thought into it goes a long way. Happy shopping!
Disclosure – This post may contain affiliate links. By clicking and shopping, you help support Detroit Fashion News and allow us to keep reporting on all things fashionable.