Latina-Owned Beauty Brand: Ring of Color
Latina-owned business in Grand Rapids inclusive and fun makeup for all.
Inclusivity, affordability, and love. These are phrases that define the Latina-owned beauty brand named Ring of Color. Dedicated to helping customers find the right shade of lipstick, eyeshadow, and more, their goal is centered around providing confidence for and within others.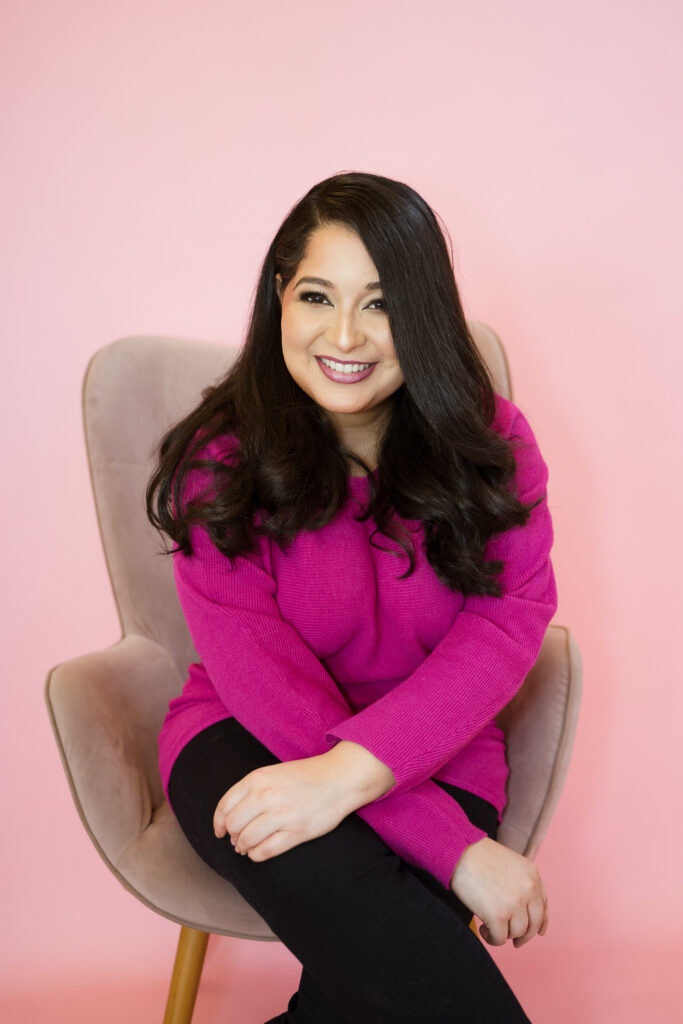 At the helm is Melissa Polanco. The beauty brand founder spearheads her company by leading with reliability and representation. Melissa aims to provide makeup for "the everyday woman, one that maybe doesn't have enough time do their look", she constantly is looking to provide easy-to-use products and wants to provide a space to represent women of all backgrounds. 
Ring of Color originally was named Ella's Eves Cosmetics but went through a rebrand in March to hone in on celebrating diversity and being as inclusive as she can be.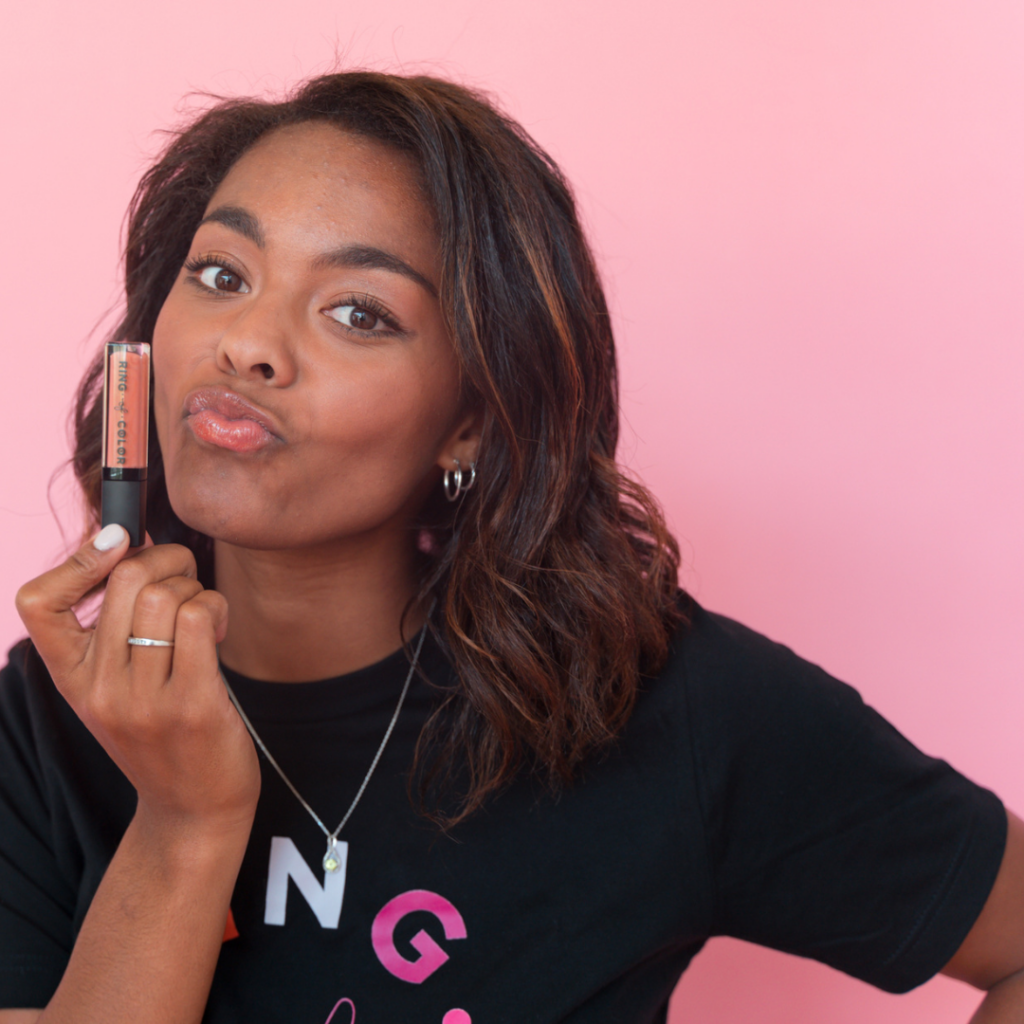 Melissa aspires to celebrate diversity, and inclusivity and empower others with her makeup brand. 
"There aren't a lot of Latina-owned brands out there or by women of color. With my brand, I strive to show that every beauty is unique."  -Melissa Polanco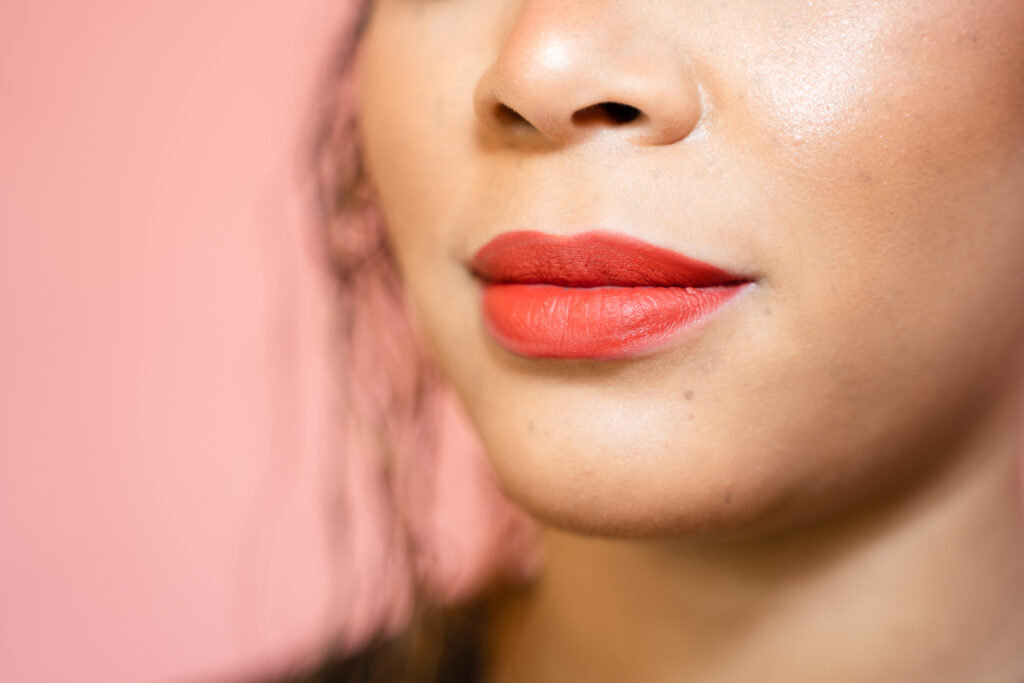 When it comes to achieving these goals, Melissa does her research. From finding an affordable manufacturing company to perfecting various formulas for products, she does it all. Ring of Color started off with lipsticks as that was not only Melissa's favorite beauty item but also due to the flexibility and range of colors that could be created to complement all skin tones.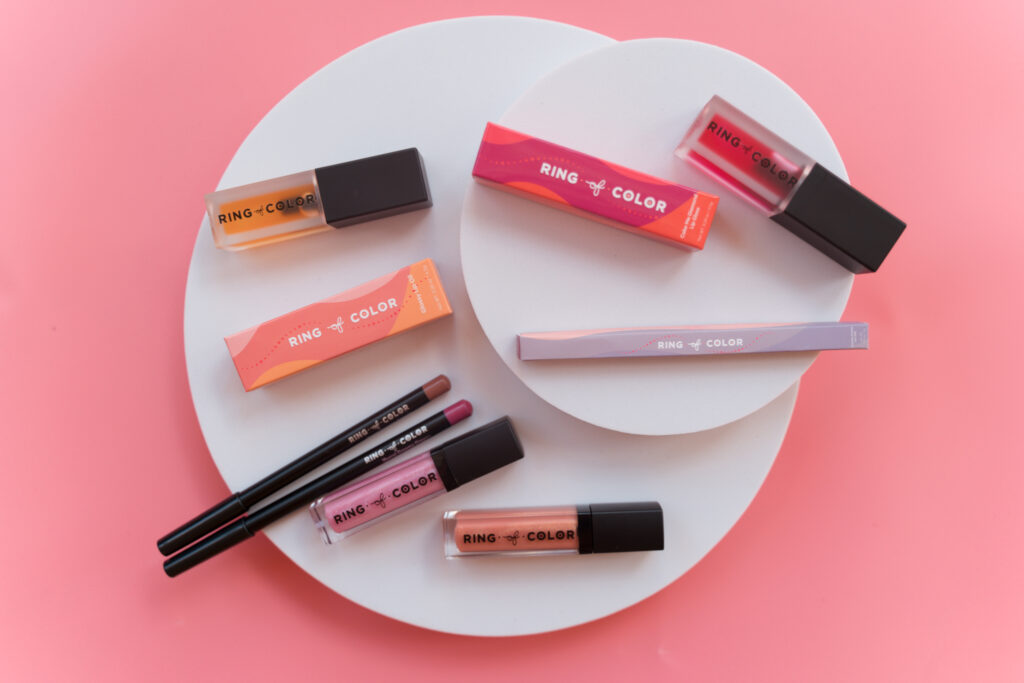 "It's fun trying to figure out what shades you want to come up with, the names, what product you think people will be interested in at the moment." 
Based in Grand Rapids, Melissa recently traveled to Miami, Florida to further spread her message about Ring of Color where she appeared on Univision.
The segment, Despierta America, which she grew up watching became the segment she was featured on. Not only was it a full circle moment for Melissa, but she was also able to gain brand awareness and more sales from being seen in this segment.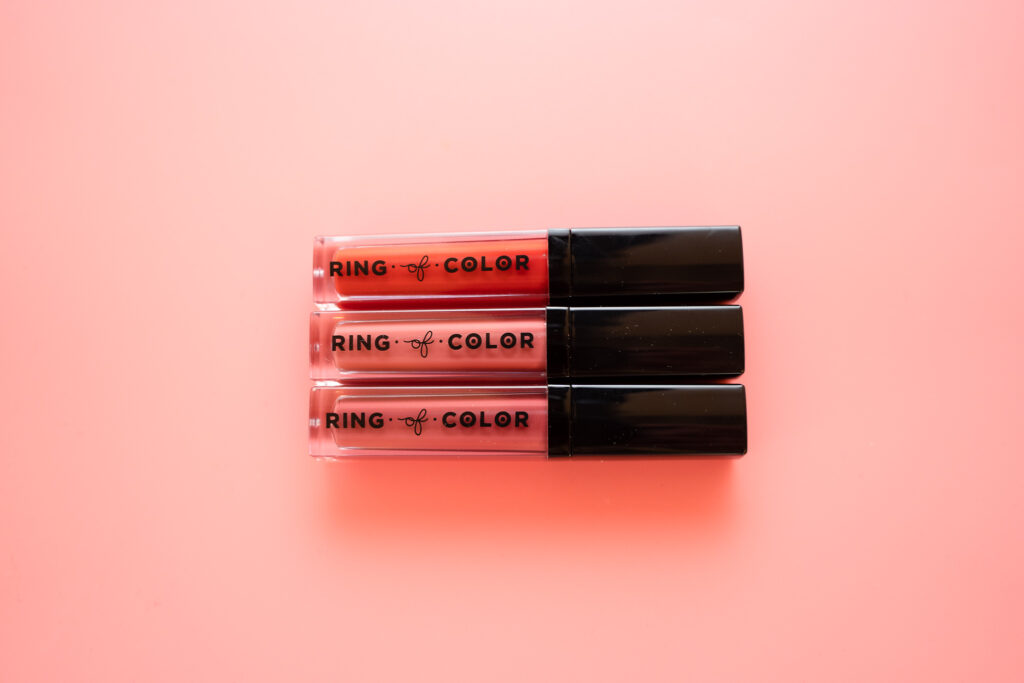 The online store does not test its products on animals, and ships across the country or internationally. The inclusive brand can be found on their website here and offers English and Spanish text. 
Get 15% off your Ring of Color order using the code: DFN15.
Disclosure – This post may contain affiliate links. By clicking and shopping, you help support Detroit Fashion News and allow us to keep reporting on all things fashionable.