Michigan State University's Newest Fashion Magazine: N CROWD
Meet the newest fashion magazine and organization at Michigan State University, N CROWD.
After months filled with brainstorming, preparation, and approval from the university, N CROWD finally kicked off its organization in late September 2022 at Michigan State University. Founded by Takai Taggart, a junior studying apparel textile design at Michigan State University (MSU), N CROWD was created to provide opportunities to black students interested in fashion, creativity, editorial & print experience.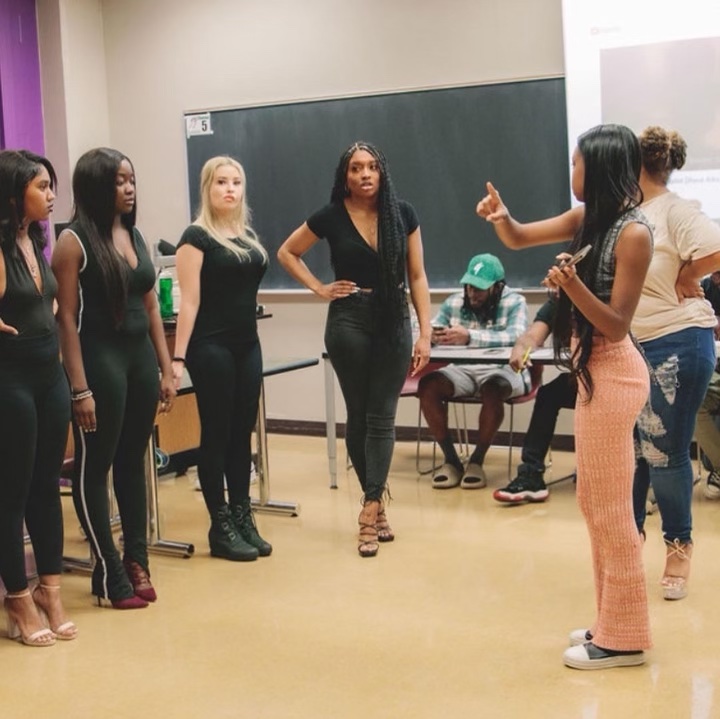 The name N CROWD, or N(OW) CROWD was inspired by a simple conversation between Takai and a friend who referenced the two as being in the "in crowd."  Takai remembers being confused by that statement, but was later inspired saying that, "N CROWD is all about living in the moment and being present." 
Takai made the decision to start N CROWD due to a lack of opportunities, especially on the creative side, for black students currently on campus. N CROWD consists of six different teams: fashion, writing, photography, modeling, creative direction, and events.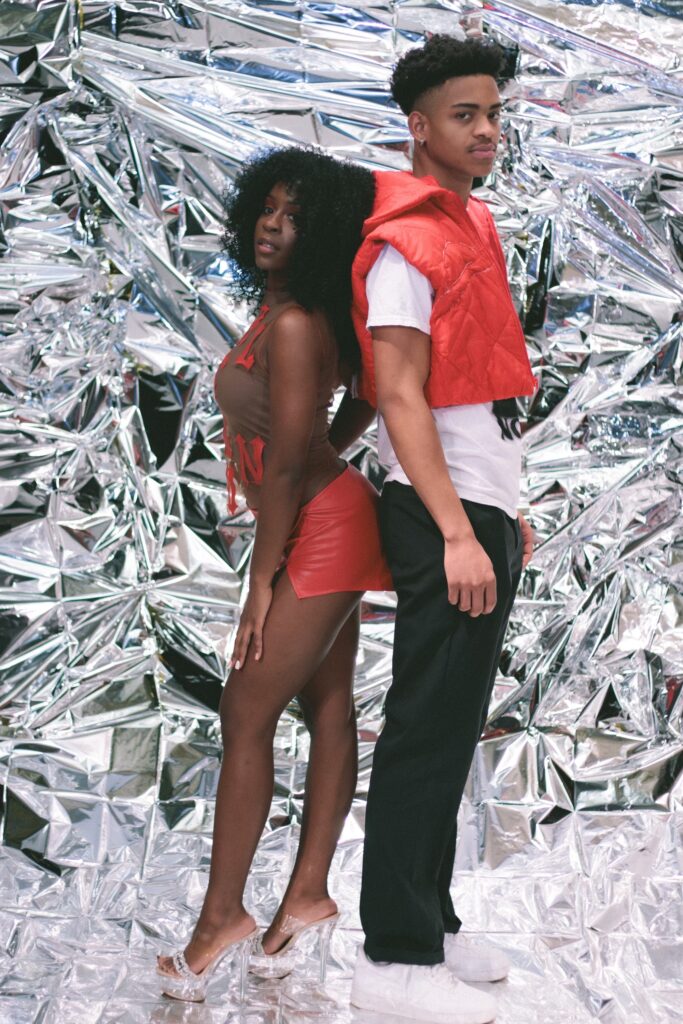 There are 2 photoshoots done each month for the magazine, along with general meetings twice a month as well. Outside of this, N CROWD has also hosted multiple events since its launch. Back in November, the fashionable group held a fashion show at the MSU Union with upwards of 300 guests. 
Being the founder of a fashion magazine has its challenges too. For Takai, her biggest challenge has been delegating such a large group of ambitious individuals, especially since many of them are personal friends.
"It can be kind of difficult. Being friends and having a business relationship is different. When conflicts arise, it's like how do we remain friends yet be serious with each other?"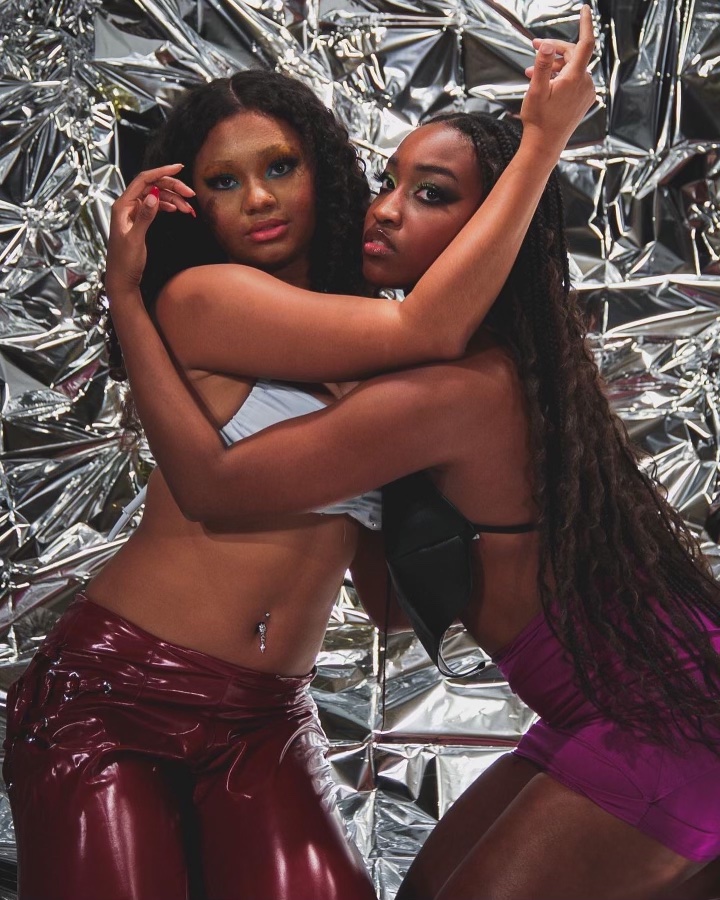 The goals for N CROWD start with fundraising to create their first ever physical magazine, but long term, Takai has big dreams for the future of N CROWD.
"I would like for N CROWD to become a household name magazine. I want to have different N CROWD organizations at different schools, not just MSU." 
You can stay informed on what's next for N Crowd by checking out N CROWD on Instagram @ncrowdmag. 
Disclosure – This post may contain affiliate links. By clicking and shopping, you help support Detroit Fashion News and allow us to keep reporting on all things fashionable.