Benefits of Rosemary Oil
Want to add more to your hair care routine but don't know where to start? Look here for an easy Rosemary Oil hack on healthier hair.
Tired of your hair feeling thin, dead, and not looking shiny? Your new best friend is going to be rosemary oil. Especially in these cold winter months, your hair can use some extra support.
If you've struggled with thin and/or thinning hair and have tried just about everything in the book to get fuller, thicker hair…but have had no luck: it's time to try rosemary oil.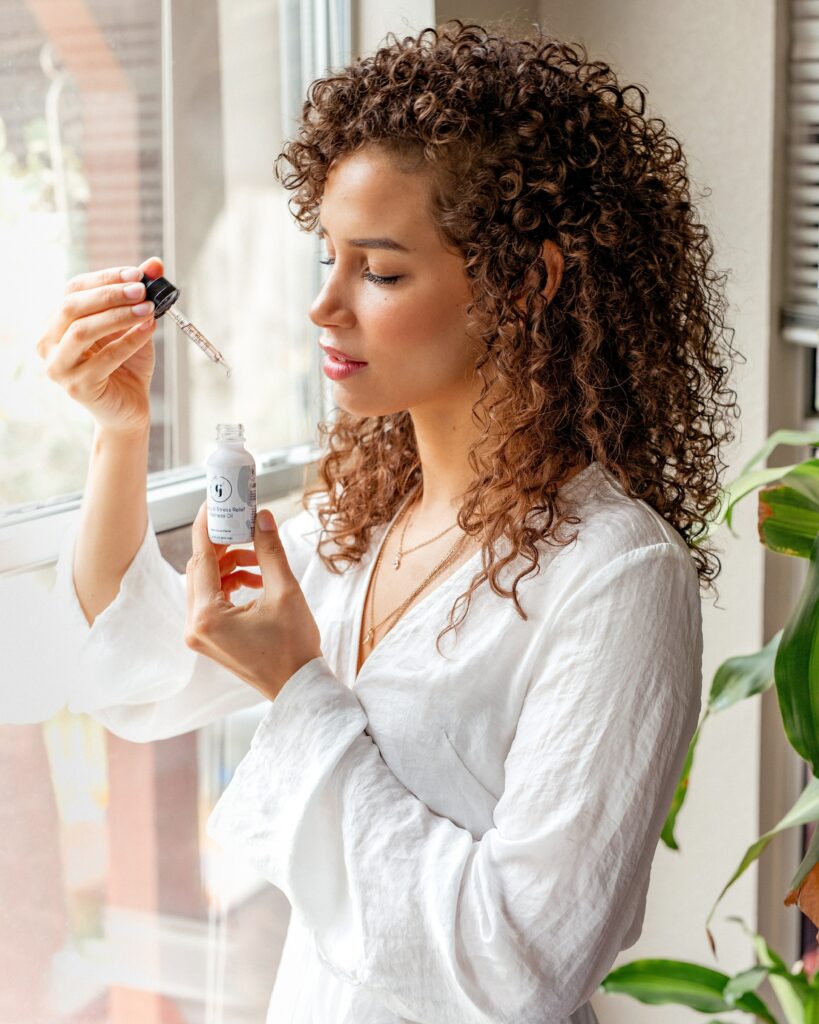 It's no secret that hair oils are great for nourishing all types of hair. The tricky part is making sure that you find the right one. Whether you've never used oil for your hair or are familiar with other types of hair oil: the benefits can range.
Rosemary oil has taken social media, especially TikTok, by storm, with influencers raving about the results they've seen from rosemary oil.
But what is it? 
Rosemary oil is a type of hair oil that can be used to stimulate hair growth and thickness. Many different options of it can be purchased depending on your hair type.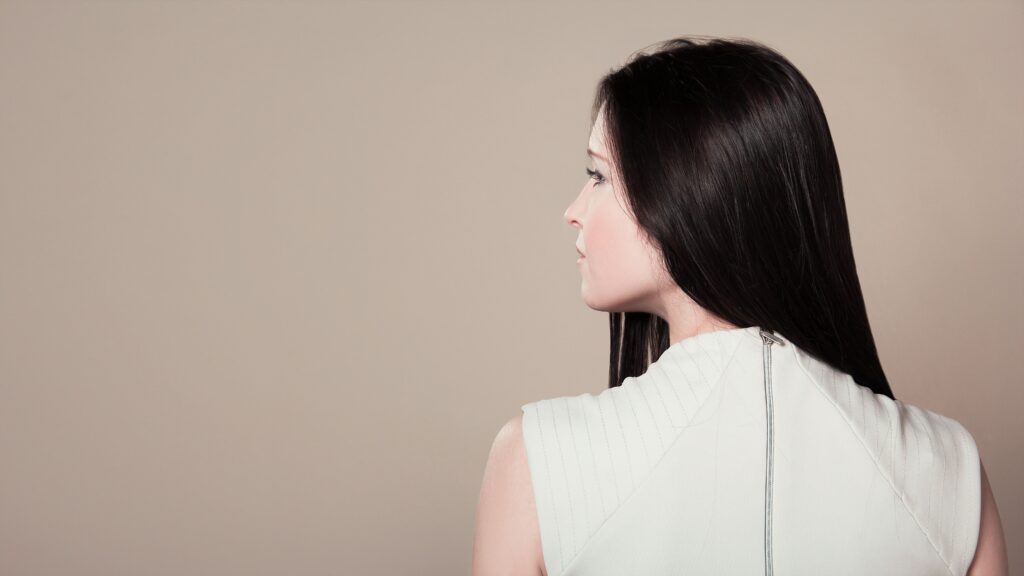 For thicker and curlier hair patterns, the Mielle Organics oil is a great option. If you have thinner hair, Allpa Botanics also offers a great product.
Now, to get the best results out of your rosemary oil: use it once to twice a week and massage it in for 3 to 5 minutes. 
On your next hair wash day, 4 to 6 hours before getting in the shower, apply the rosemary oil all along your scalp, or focus on spots that need more love. 
Once applied, massage it in. Either using your fingertips or a hair massage brush. Make sure to massage the oil in for at least 5 minutes. Let it sit, and then wash it out.
After a few weeks of using rosemary oil regularly, you should start to see results.
Let us know your thoughts and experience! Tag us on Instagram @detfashionnews ! 
Disclosure – This post may contain affiliate links. By clicking and shopping, you help support Detroit Fashion News and allow us to keep reporting on all things fashionable.